SDC'S HISTORY
Much has happened since SDC was established as an association in 1963, under the name Sparekassernes Datacentraler. The basic idea remains the same, however; to offer the individual bank lower costs, through shared economies of scale. Here are the main milestones in SDC's history.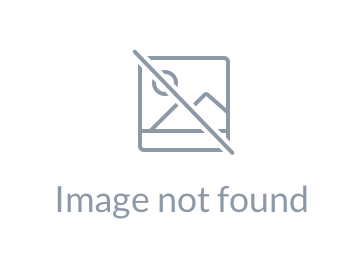 2013 -
BANKING ADVISORY SERVICES FOR THE FUTURE
In the period from 2013 to the present, we have:

...expanded further in the Nordic market and welcomed 14 new banks into the fold
...launched a completely new advisory tool, SDC Advisor – the banking advice of the future
...moved the central banking system from traditional main frames to a flexible, server-based platform
...achieved an annual turnover of DKK 1.5 billion (2015)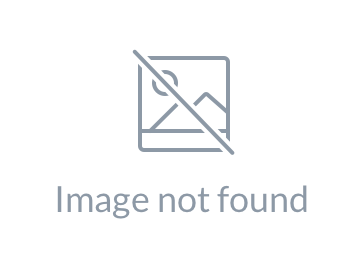 2004-2012
JN DATA A/S - NEW OPERATIONS SUPPLIER
In 2012, SDC switches IT operations from IBM to JN Data A/S, who thereby became operations supplier to the entire Danish sector - with the exceptions of Nordea and Danske Bank.

In 2009, the Swedish and Faroese banks chose SDC as their IT partner and supplier.

In 2006, the Swedish banking association, Cerdo, opted for IT services from SDC.

In 2004, the Norwegian Terra-Gruppen (now Eika Gruppen) entered into an agreement to use SDC as their IT supplier. The arrangement halved IT costs for the 80 banks in the group.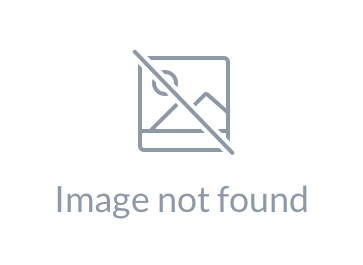 1996 - 2003
SEVERAL NEW CUSTOMERS
In 2002, SDC outsources IT operations to IBM. This came about as a result of the desire to utilise the benefits that comes from significant economies of scale.

In 1996, SDC becomes a limited liability company, thus opening up the field for newly formed institutions to be associated with us on a more commercial basis.

The total turnover in 1996 is DKK 800 million.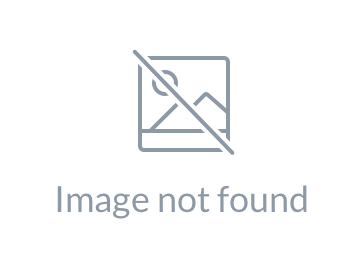 1971 - 1995
MORE AND MORE SYSTEM SOLUTIONS
Just 10 years after its establishment, almost all savings banks who needs EDP services has joined SDC.

With the introduction of online technology at the beginning of the 1970's, the centers in Århus and Odense were closed and all operations combined, first in Copenhagen and later in SDC's present headquarters in Ballerup.

To answer the needs of savings banks, the number of system solutions offered by SDC expands.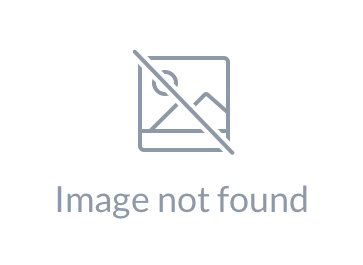 1963 - 1970
THE ADVENTURE STARTED IN 1963
Throughout the 1960s, SDC's market share increases significantly. At the end of the decade, SDC has a turnover of DKK 9 million.

The first SDC computer center goes live in Copenhagen, in 1964. Just two years later, in 1966, another location in Aarhus is added, and a further center opens in Odense one year after that.

In 1963, SDC is established with the aim of providing electronic bookkeeping services to Danish savings banks.