Welcome to SDC Poland
SDC Poland is a part of the Danish company SDC. Through our work, millions of end-users can enjoy seamless digital banking experiences in their daily lives.
Learn more about SDC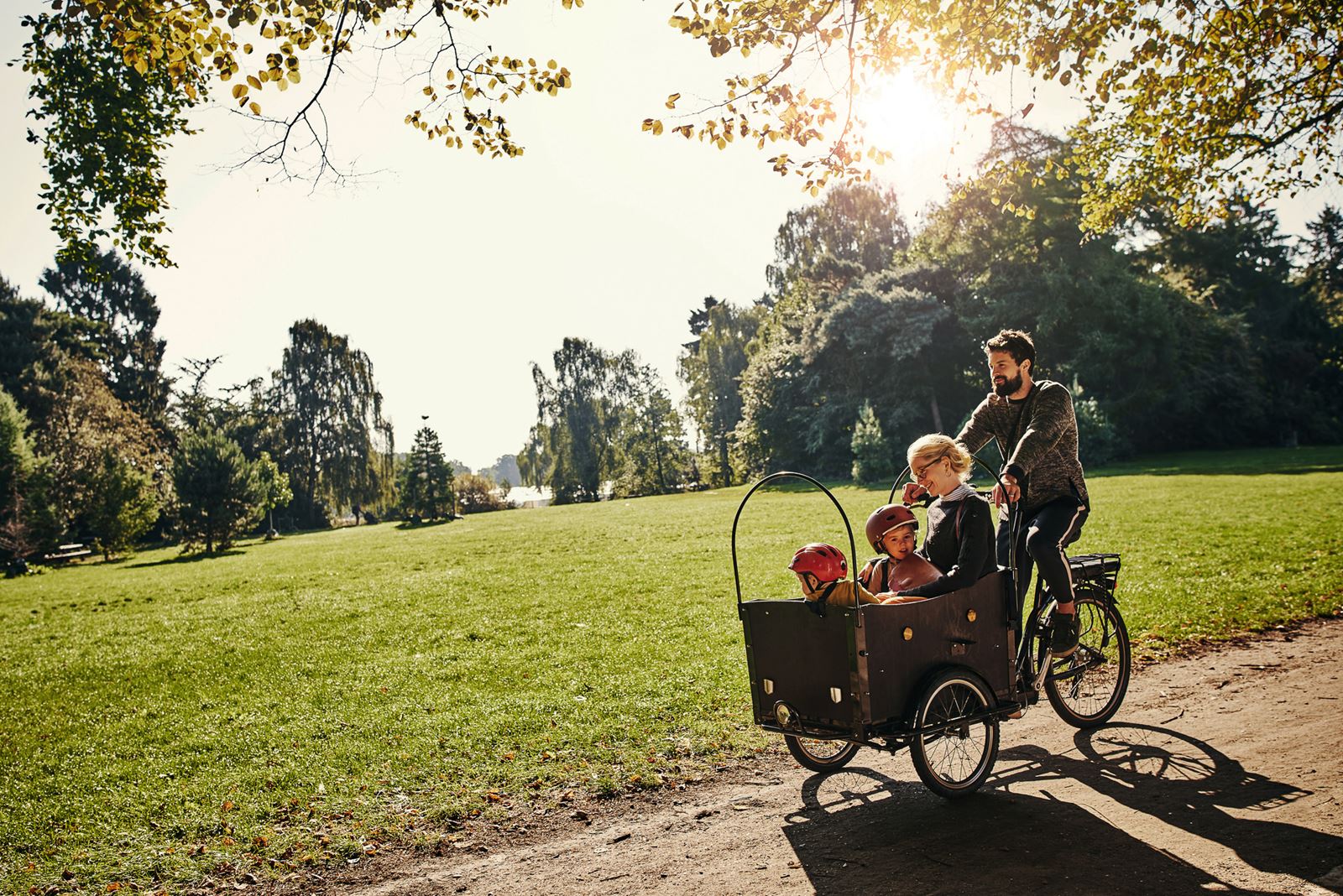 Powering great banking experiences
We specialise in the development, implementation and maintenance of IT infrastructure solutions that are used by a number of small and medium-sized banks in five Nordic markets.

Our vision is simple: To provide our customers and their clients with a great banking experience at a competitive price.

Looking for a job?
If you are interested in a position that will enable you to use your skills to advance the digital revolution in banking and influence the daily lives of millions of end-users — you are in the right place. Use the link below to learn more about working at SDC Poland.