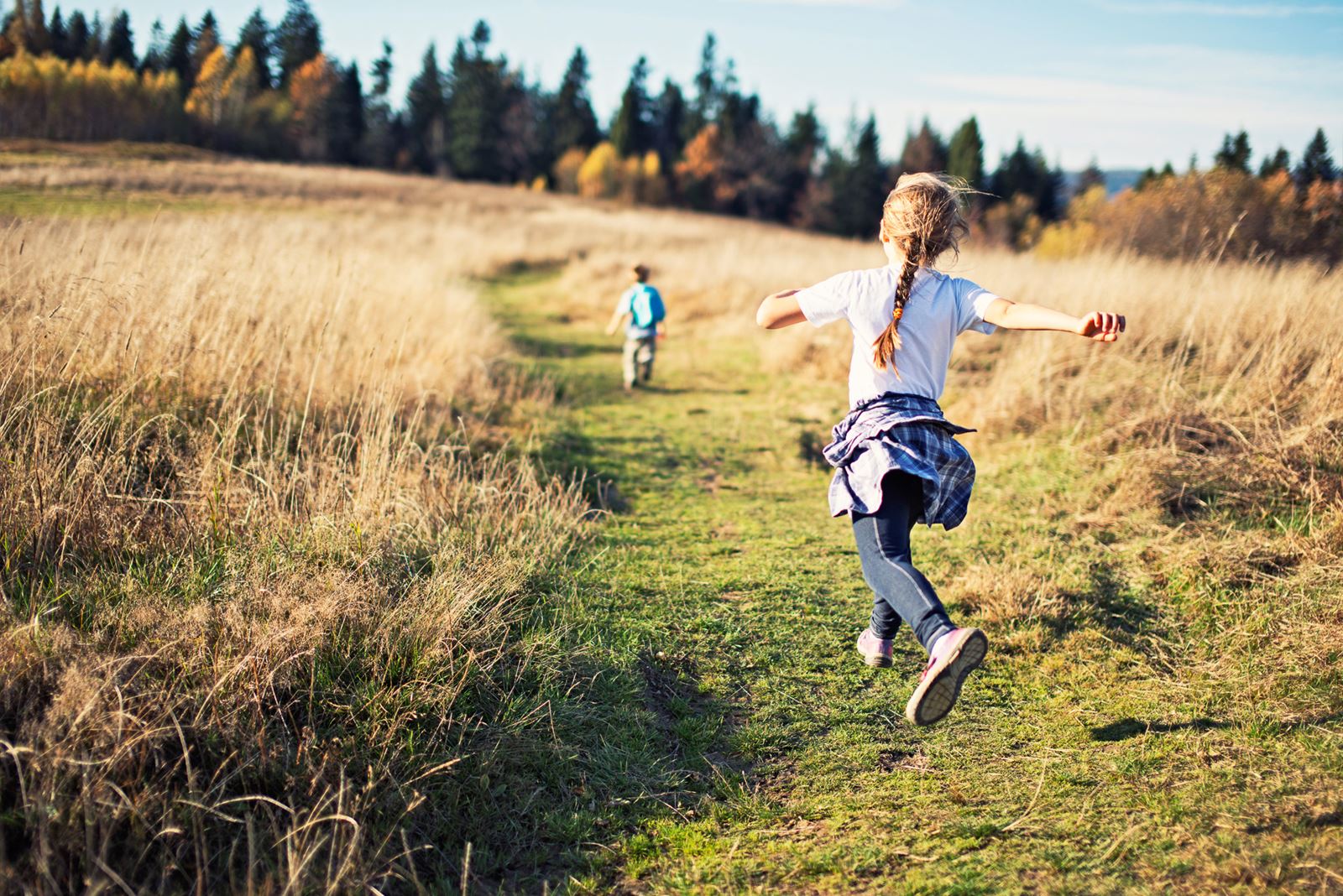 A common goal
While the history of SDC Poland began in 2014, we are a part of SDC A/S, a Danish company founded in 1963. Together, we work side-by-side as One SDC in pursuit of our shared goal: Providing a great banking experience at a competitive price

In our Polish office located in Warsaw, all our colleagues play a large part in developing and maintaining banking IT systems, security, and support for our clients.
Thanks to our collective efforts, the work of bank platforms, systems, card payments, and investment management solutions offered to customers by hundreds of Scandinavian banks are working safely and seamlessly.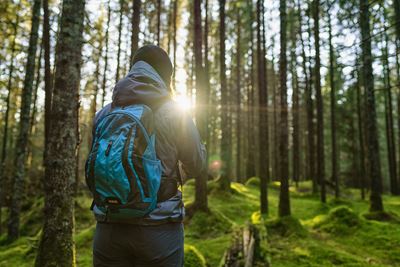 Nordic Working
SDC is an organisation with global outlook, whose culture is rooted in Scandinavian Values. We believe that we excel at what we do because we provide opportunities that support balancing both professional development and fulfilment in personal life.