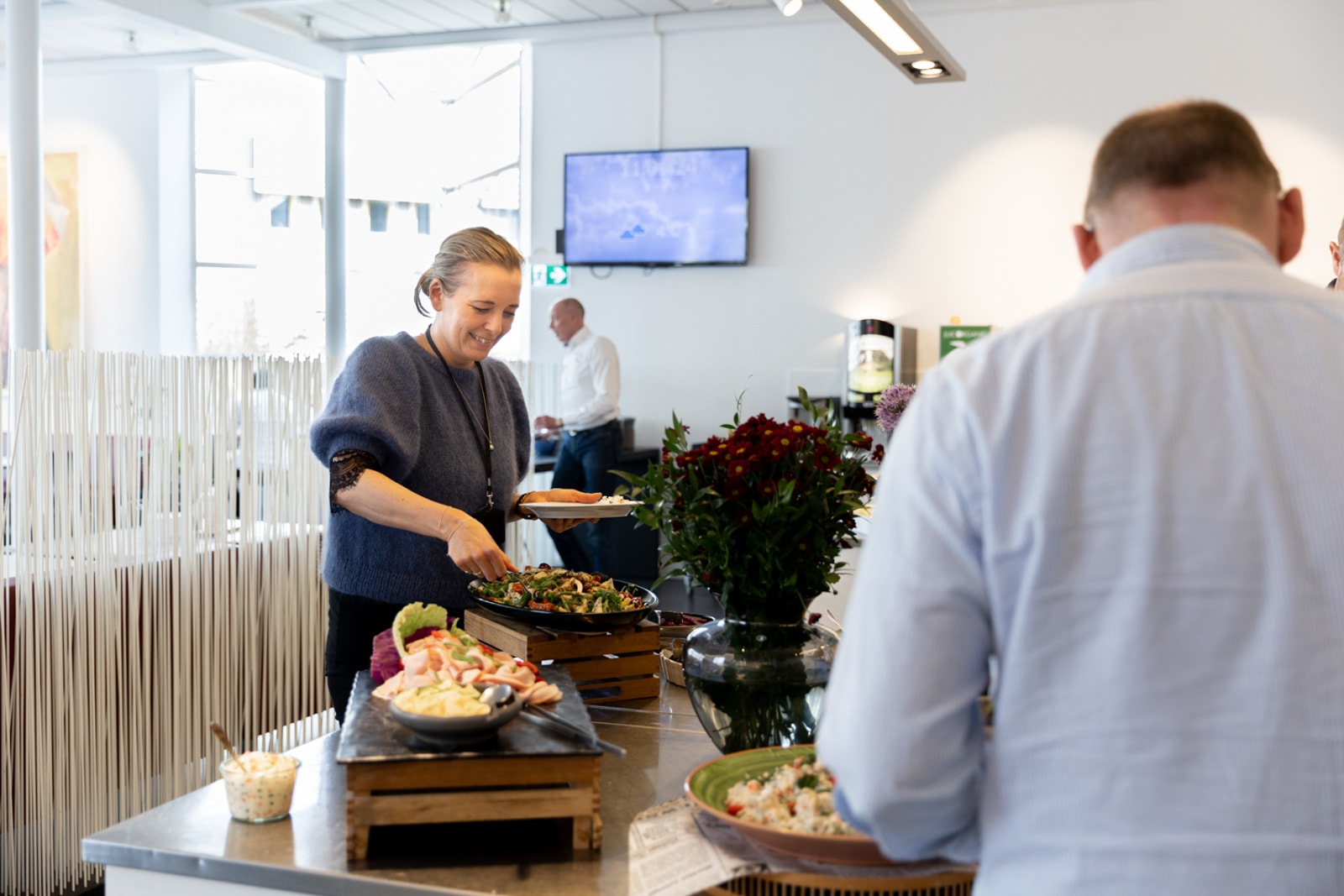 Balancing Work and Life: shorter hours and flexibility for a happier you
At SDC, we understand that work-life balance is important. That's why we are proud to offer a 36-hour work week, giving our employees the opportunity to achieve a better balance
between their professional and personal lives.
Whether you need to work from home or simply prefer a more hybrid work model, we've got you covered. We therefore believe in the benefits of both remote work and working from the office.
We also understand that without a commute, you can start and end your workdays earlier, having more time for personal pursuits. For some, it can also be more conducive to

productivity, as it provides a quieter and more focused atmosphere more personalized work environment, free from the distractions and interruptions of a busy office.
That's why we offer the flexibility to work from home or in the office, depending on your needs, preferences and the nature of your role and tasks.

With our flexible working arrangements, you can enjoy a healthier work-life balance and the freedom to work in a way that suits you best.
Protect your future and your well-being with our comprehensive pension and healthcare benefits
We provide you with a comprehensive benefits package that is designed to keep you and your loved ones safe, healthy, and secure. Our package includes an attractive pension scheme with 11.65% employer's contribution.

We know that life can be unpredictable, which is why we have partnered with top providers. Our pension scheme contains both savings to pension and insurances, which are to secure you and your family financially in case of loss of availability to work or death.
Good health is the foundation for a happy and successful life. While working for SDC, you will benefit from comprehensive healthcare and dental insurance. From routine checkups and preventative care to more complex medical procedures, you can get the care you need, with our support.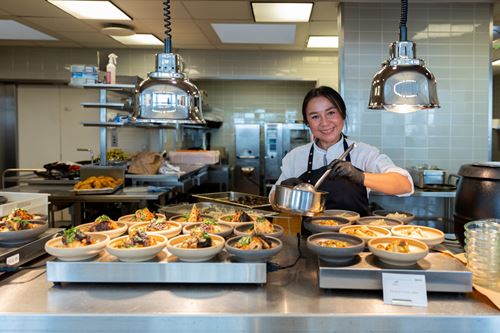 Fuel your day with our delicious and affordable canteen and organic coffee
Is there anything nicer than starting your day off on the right foot, drinking delicious and organic coffee?
Whether you're in the mood for a coffee, tea, hot chocolate, fresh fruit, vegetables or variety of proteins, our office has something for everyone.
Our affordable canteen provides a range of healthy and tasty options to fuel your body and mind for the day ahead.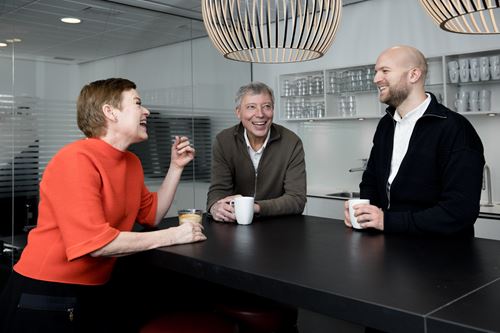 Social clubs, The Youth Network, Friday bar and events
We believe that building a sense of community and fostering social connections is essential. That's why we created The Youth Network, along with an array of social clubs such as art, sports, wine tasting, senior clubs and many more. These clubs enable our employees to connect with like-minded colleagues and develop lasting relationships. Moreover, we organize monthly Friday bars with complimentary drinks and snacks, and weekly communal breakfasts in most of our departments. Additionally, our annual Christmas party and summer celebrations have become a cherished tradition.
Get in touch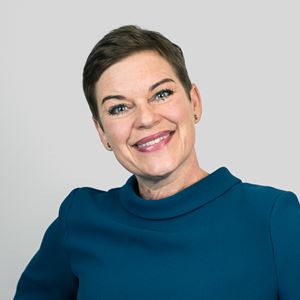 Grete Flinker Bisgaard
Senior HR Consultant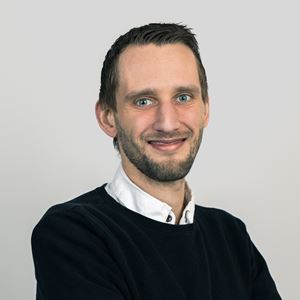 Simon Eliott      Horslev Jensen
HR Consultant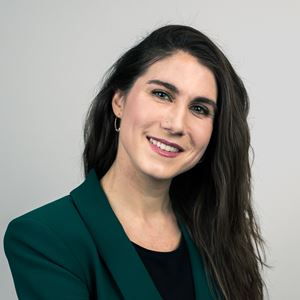 Magdalena      Karwat
Talent Aquisition Lead