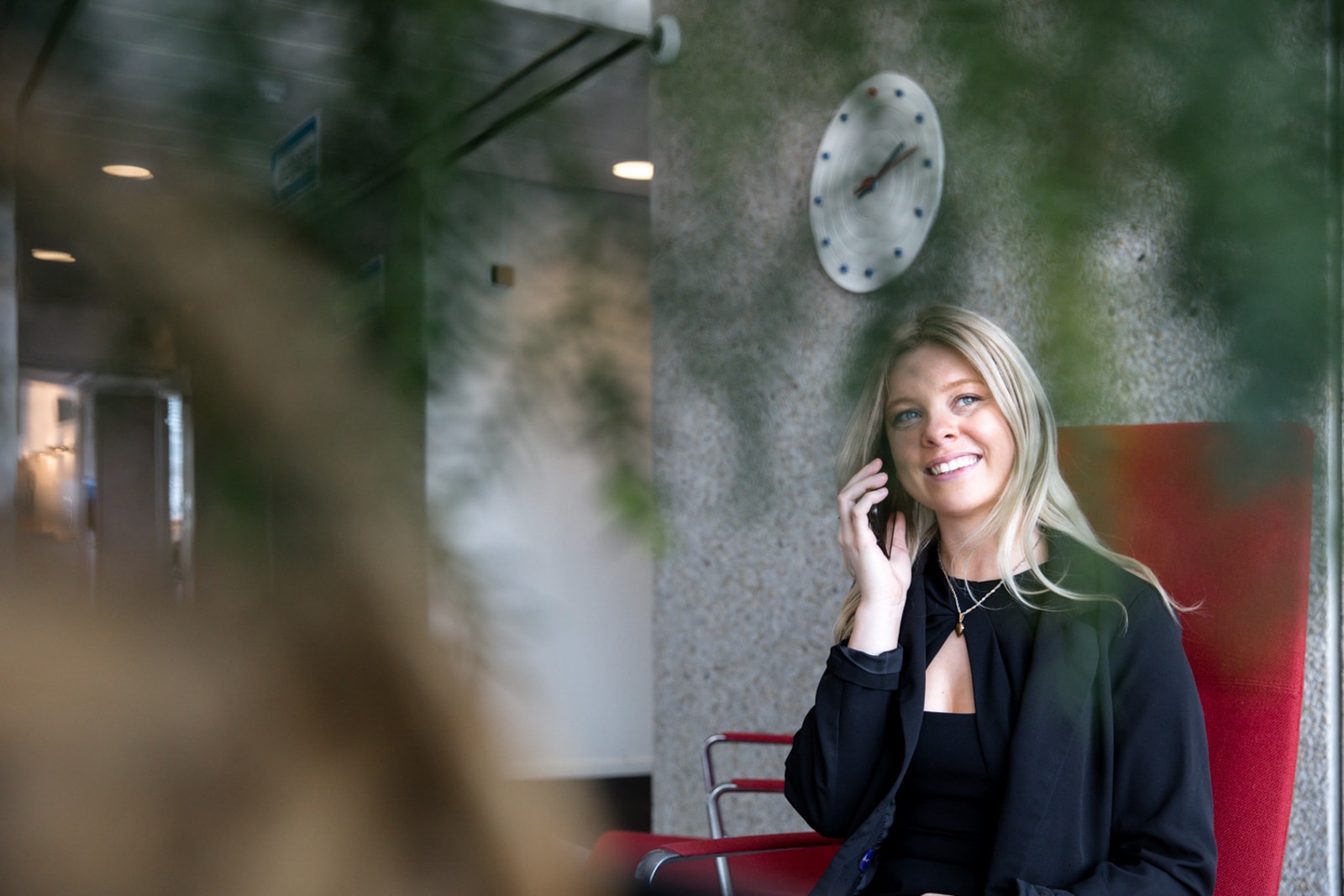 A great start
Here at SDC, we place importance on a good and safe hiring process - and we think it is important that new employees are well taken care of; both before, during and after employment.

"I especially want to highlight the preboarding effort! Prior to my first day at work, I received information about SDC that I could review at home - including a welcome video from SDC's management. I also stopped by for a lunch with my new colleagues. All of this laid the foundation for a great start for me!" — Allan Colbe, Implementation Manager
A four step process
The job is posted on SDC.dk, where the candidate has the opportunity to contact the recruiting manager for more detailed questions.
The candidate will be invited to an interview with the recruiting manager, where the focus will be on professional skills and chemistry.
The candidate is invited to a second interview, in which HR participates. Here, two different tests will be sent beforehand. One personality test (OPQ32) and one cognitive test (Verify G+). The interview focuses on the candidate's personality and preferences.
The candidate will be offered the job and will receive the contract in their inbox for digital signature. Subsequently, the new employee will receive a welcome package by post and a welcome email with information about the start-up.
Have we caught your interest?
Take a look at our vacancies and send an application!
Open positions at SDC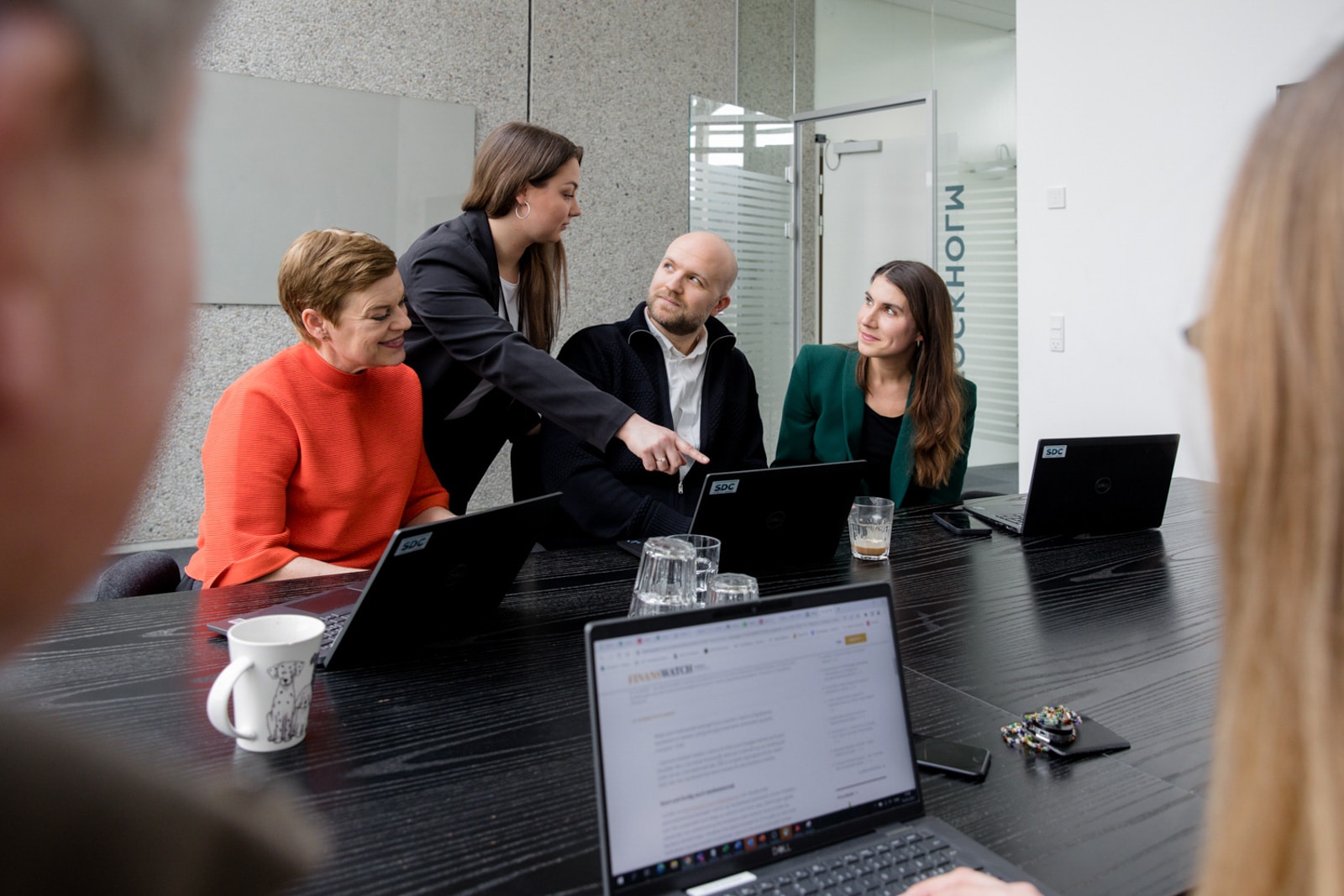 Questions?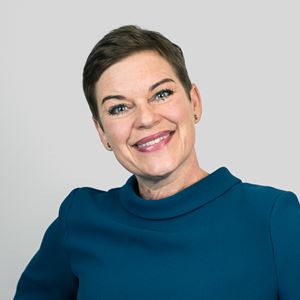 Grete Flinker Bisgaard
Senior HR Consultant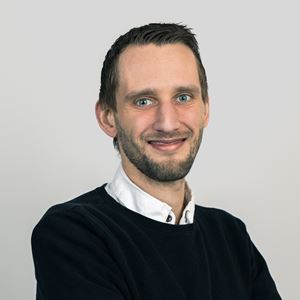 Simon Eliott      Horslev Jensen
HR Consultant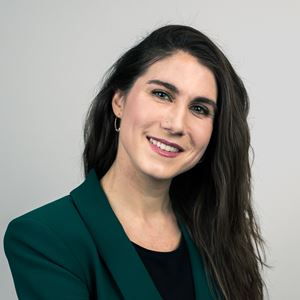 Magdalena      Karwat
Talent Aquisition Lead