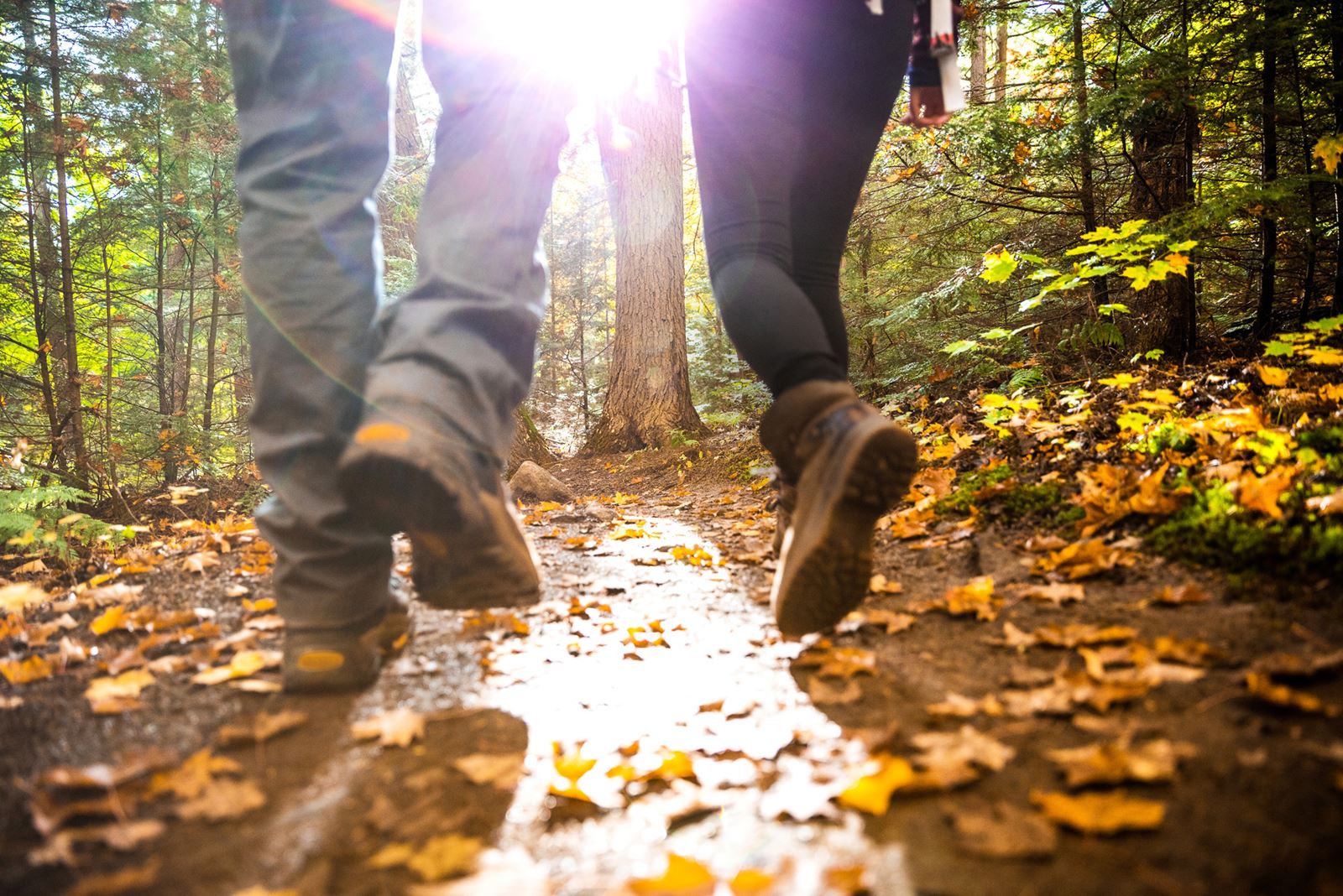 Our community of individuals ensures a great banking experience
A great banking experience is not just about technology. It is about presence and relevant, personal advice. And that is exactly why the community surrounding our Nordic IT-platform is characterized by having highly dedicated customers. Because it enables them to spend their time and energy on the things that creates real value for their customers: The great banking experience.
With SDC as a partner, your bank gets a robust, strong and efficient platform and the freedom to create exactly the kind of bank you dream of. Because with us there is room for everyone: From the small local savings bank to the large Nordic corporate bank. With our platform, you are as strong as the biggest and as flexible as the smallest - which is why the great banking experience starts right here.
Standardized unique
Each bank is unique. That's why we are not going to tell you how to run your corporate bank or local savings bank. Instead, we will offer you the most future-proof and flexible IT platform in the Nordics. With SDC as a partner, you don't have to choose between stability or development. Nor do you have to choose between standard or flexible. You can decide exactly how your version of our platform should look like.

It's completely up to you, how you want to present functions and data in your version of our system. And you easily supplement our platform with your own or third-party solutions.
It almost sounds too good to be true. It is not. Our standard system offers you the best conditions to become exactly the kind of bank you dream of. And that's why, we are confident enough to promise, that with our platform you will get the best possible starting point for creating the greatest banking experience in the Nordics - and perhaps the world. We call this standardized unique.
How to become stronger
Imagine if your bank could be as strong as the biggest and remain unique. If you could make innovation a top priority by letting others do the work. If you could ensure a great banking experience today instead of tomorrow with the most future-proof IT-platform in the Nordics.
With SDC as a partner, you can do it all, because we give you access to a comprehensive system portfolio that makes you stronger every day. So why pay extra and face all the trouble yourself, when both legal requirements and business needs in terms of a robust IT-platform are largely the same for all banks across the Nordic region?
We offer you a community with other Nordic banks that frees up your resources and lets you do, what you do best: Build the bank of your dreams - easy, smart and cheap.
Enable effective banking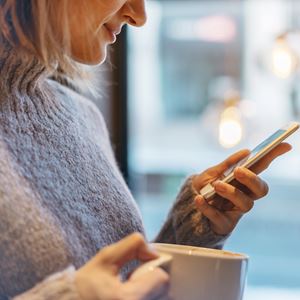 Facit Bank
"The reason we chose SDC was so we could get one system that could work across all of Scandinavia."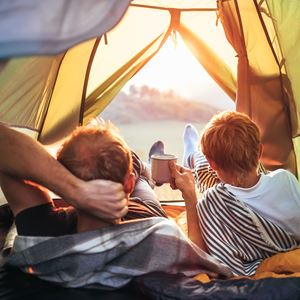 Our mission
A great banking experience at a competitive price, that is and will be the guiding star for all our activities.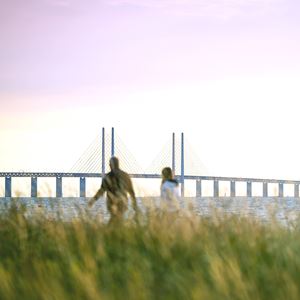 Nordic customers
SDC is owned by our customers and users, who are made up of a collection of small and medium-sized banks in the Nordics.