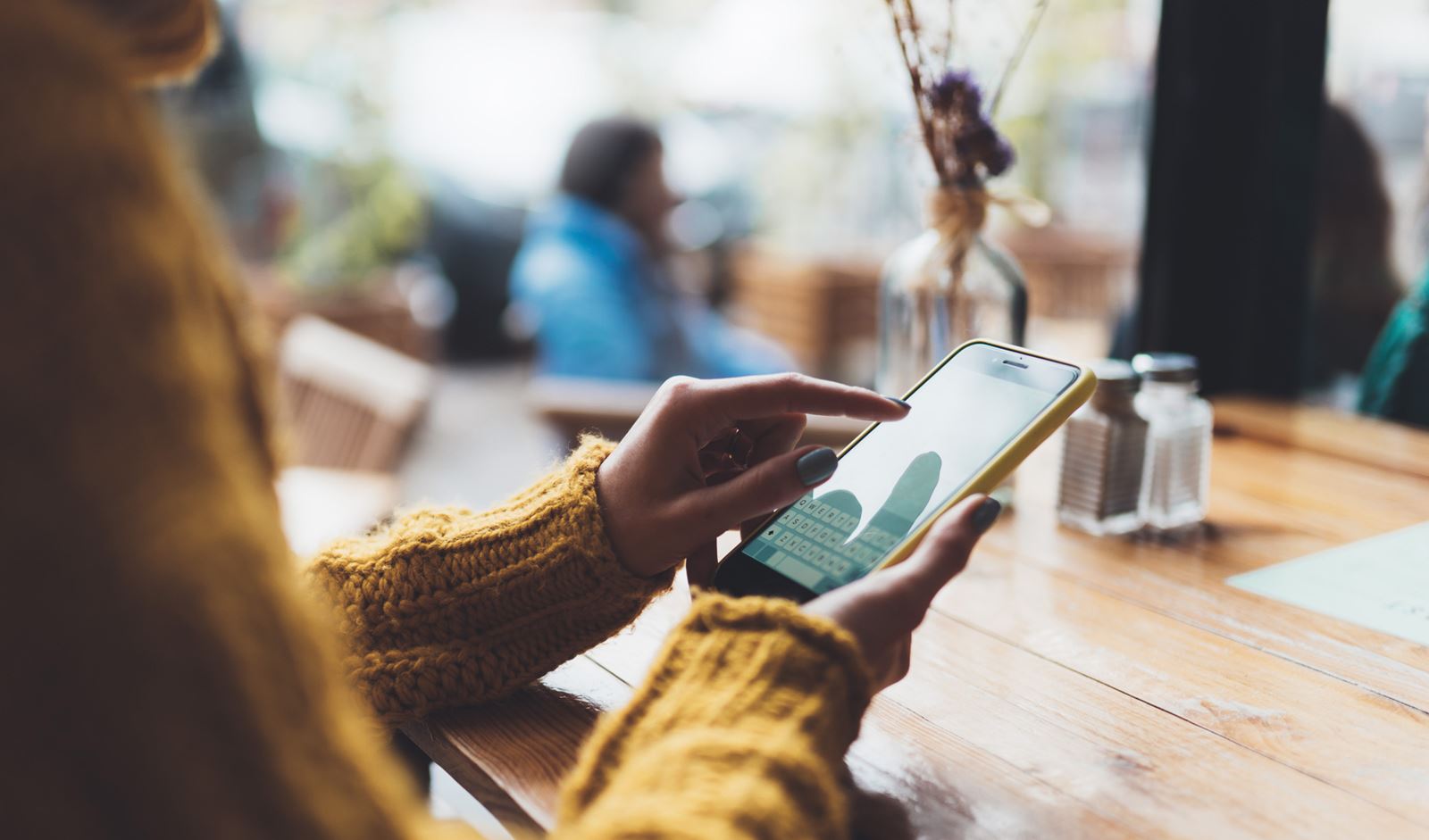 A unique infrastructure for payment processing
Every day, SDC's systems process billions of card and account payments worldwide, regardless of whether the payment is made via mobile phone, contactless methods, loyalty programs, or the company's finance system.
SDC is strategically leveraging our Nordic foundation to support the future Nordic payment infrastructure and to create advantages through collaborative development across countries.
Inspiration and contact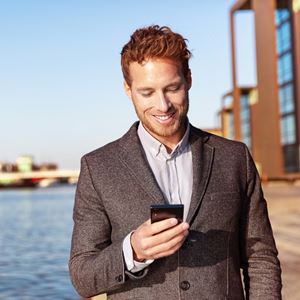 E-banking
With SDC's mobile bank and online bank, customers can pay easily - anywhere and anytime.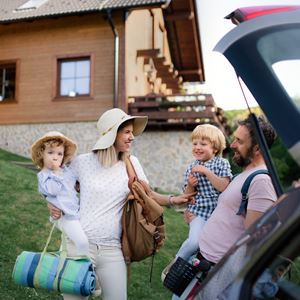 International Services
Read about our future-proof international platform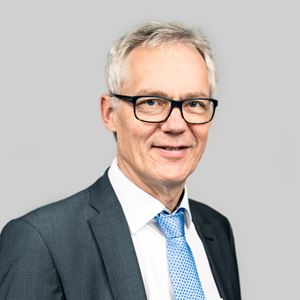 Peter Vilson
If you want to hear more about our Payment solutions, you are welcome to contact our Client Director, Peter Vilson.