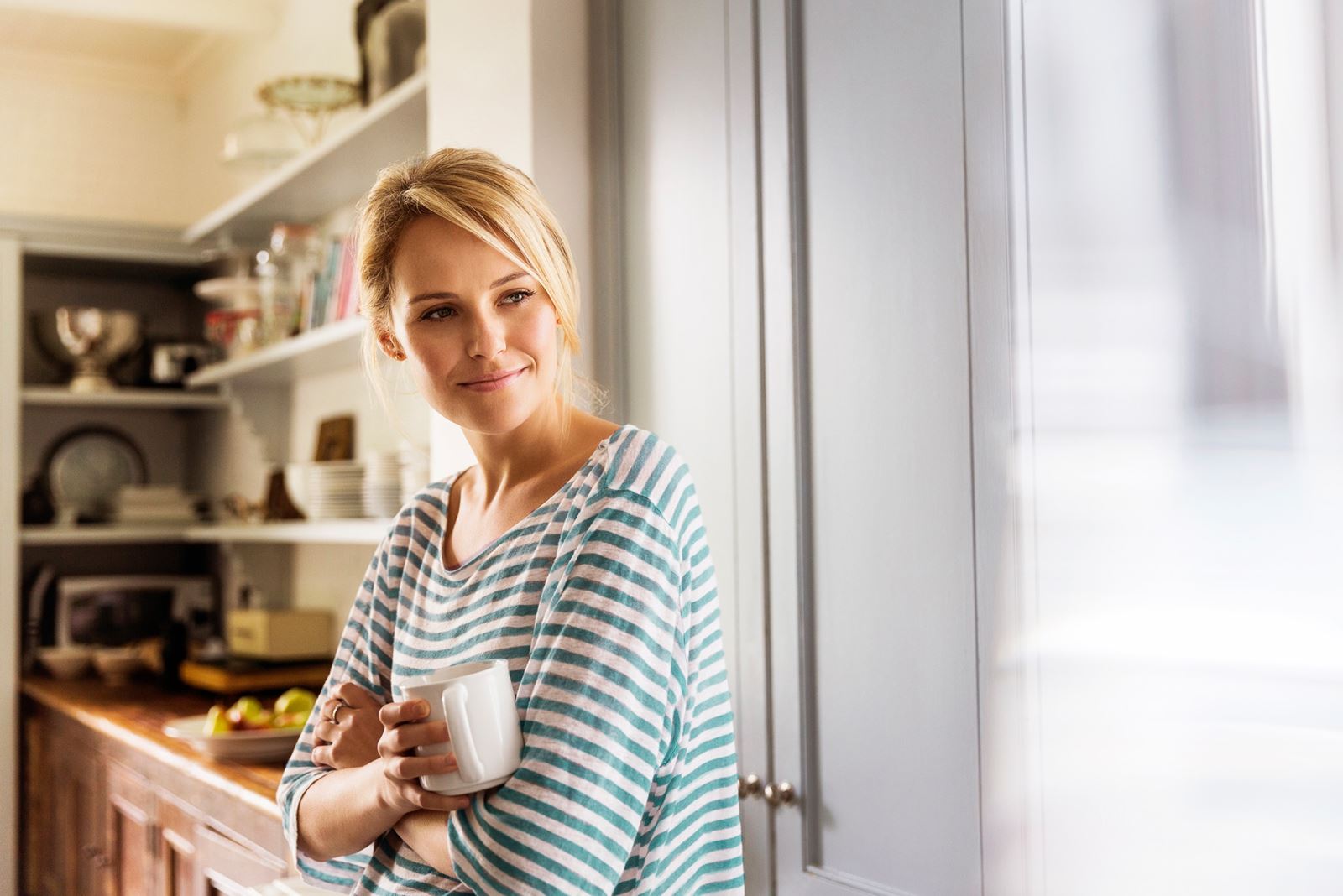 More time for advisory services and sales
Daily Banking provides a comprehensive suite of modern, user-friendly tools that bank customer advisors can use These tools, which include features for housing, credit, pensions, and back-office functions, are designed to reflect the day-to-day work of advisors and the operational processes of banks. This ensures that customer advisory services and case processing are conducted with high levels of efficiency and quality.
The Daily Banking systems are integrated with back-end systems, such as SDC's Core System, and are designed to be easy and intuitive to use. The highly automated systems, which include self-service solutions for end users, free up time for advisors. This extra time can then be used to provide advisory services to customers and generate additional sales.
Inspiration and contact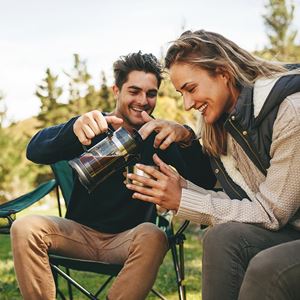 Investments
Investment advising is also an integral part of SDC's 360 degree advisory platform.
The efficient bank
Our expert team is ready to help you get the most out of SDC's systems.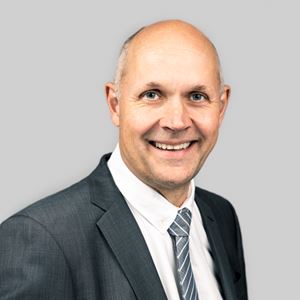 Christian Leth Svendsen
If you want to hear more about the Daily Banking system, you are welcome to contact our Client Director, Christian Leth Svendsen.