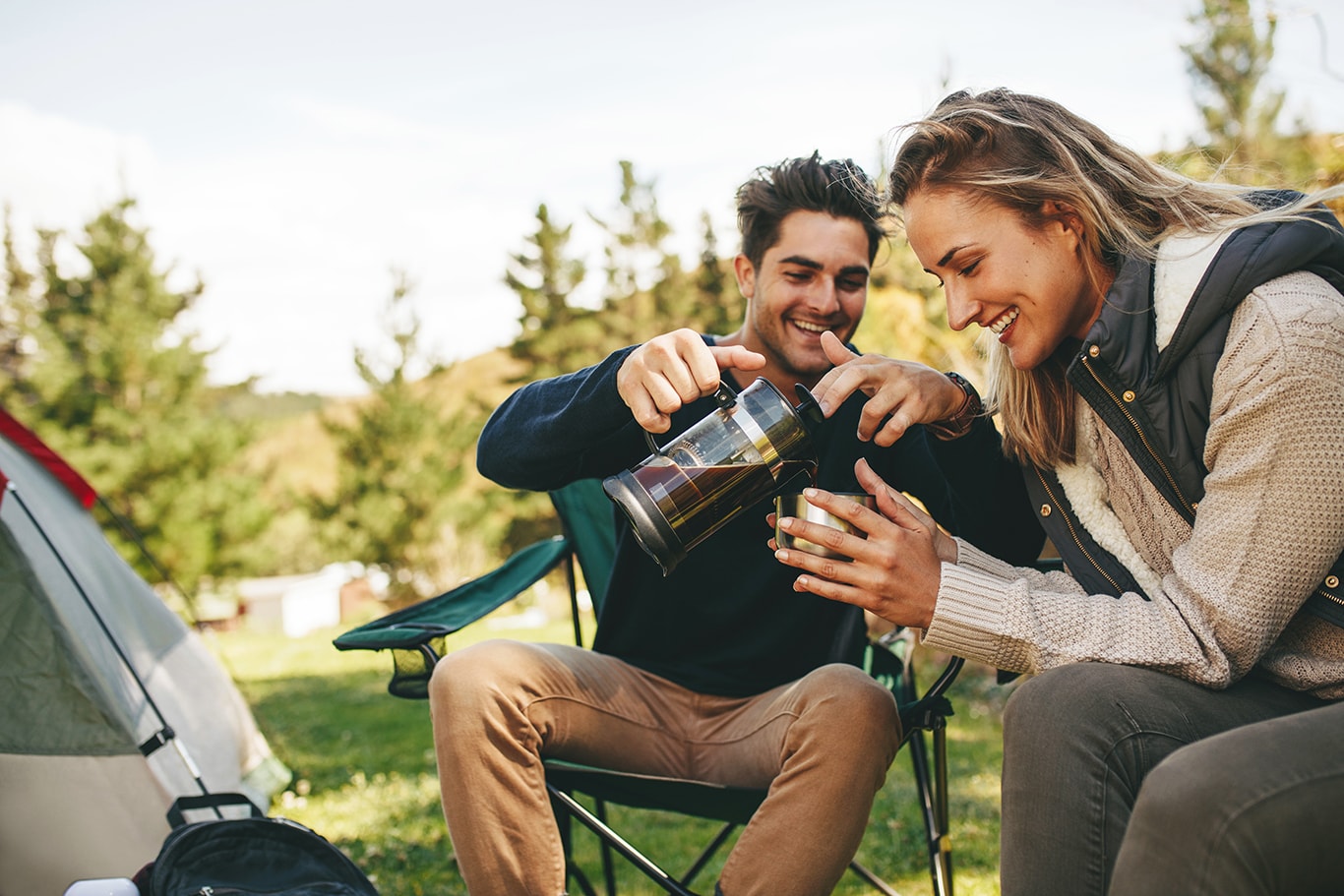 Investments: A big part of the customer's overall banking experience
Investments are a significant part of many customers' overall banking experience. It should be easy and intuitive—and ideally managed 24/7 on mobile.

With SDC's investment platform, banks can precisely offer this to their customers. Either through a state-of-the-art white-label solution or via a simpler investment platform that appeals to most customer types. The solutions are available both as App and Web.

Investment advice is an integral part of SDC's 360-degree advisory platform, which helps the bank's advisors create upselling and cross-selling opportunities.
Inspiration and contact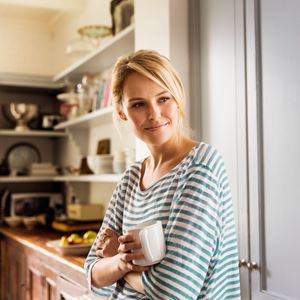 Daily Banking
Give your employees more time to advising and sales.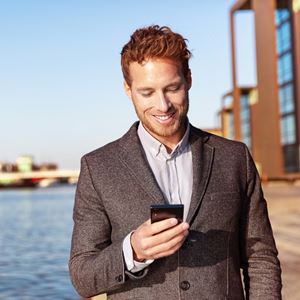 E-banking
With SDC's mobile bank and online bank, customers can pay easily - anywhere and anytime.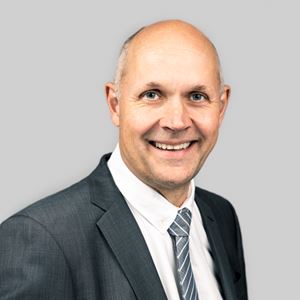 Christian Leth Svendsen
If you want to hear more about Investments, you are welcome to contact our Client Director, Christian Leth Svendsen.