SDC's decision makers
The board is responsible for the overall strategic management of SDC and supervises our results. The management, on the other hand, is responsible for the company's day-to-day operations, which is why the two groups are separate, and no one serves as a member of both.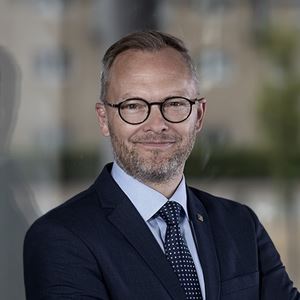 Klaus O. Skjødt
Chairman
CEO
Sparekassen Kronjylland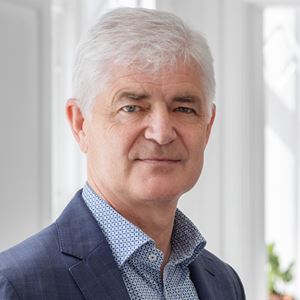 John Christiansen
Deputy Chairman
CEO
Lån & Spar Bank A/S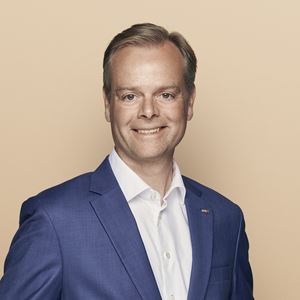 Lars Thomsen
Deputy Chairman
CEO
Sparekassen Danmark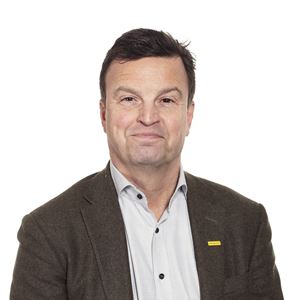 Mats Persson
Deputy Chairman of the Board in
Sparbanken Syd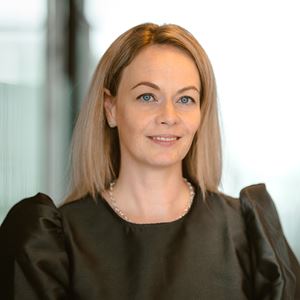 Turið F. Arge
CEO
BankNordik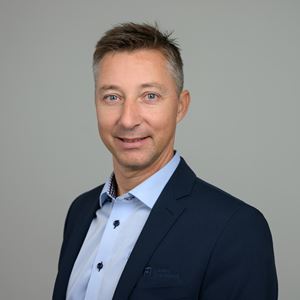 Bjørn Asle Hynne
CEO
Aasen Sparebank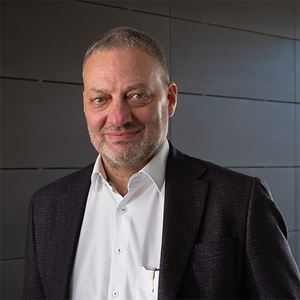 Lars Christensen
CEO
Broager Sparekasse
Employee representatives
Rikke K. Christensen - Business Developer
Per Løvgren - Senior IT Developer

Employee representatives
Lars Ravn - Service Delivery Manager
Bettina Lau - Senior Facility Specialist
Annual Reports
In cooperation with the management, the board reviews and approves the annual report for SDC every year.
SDC in numbers