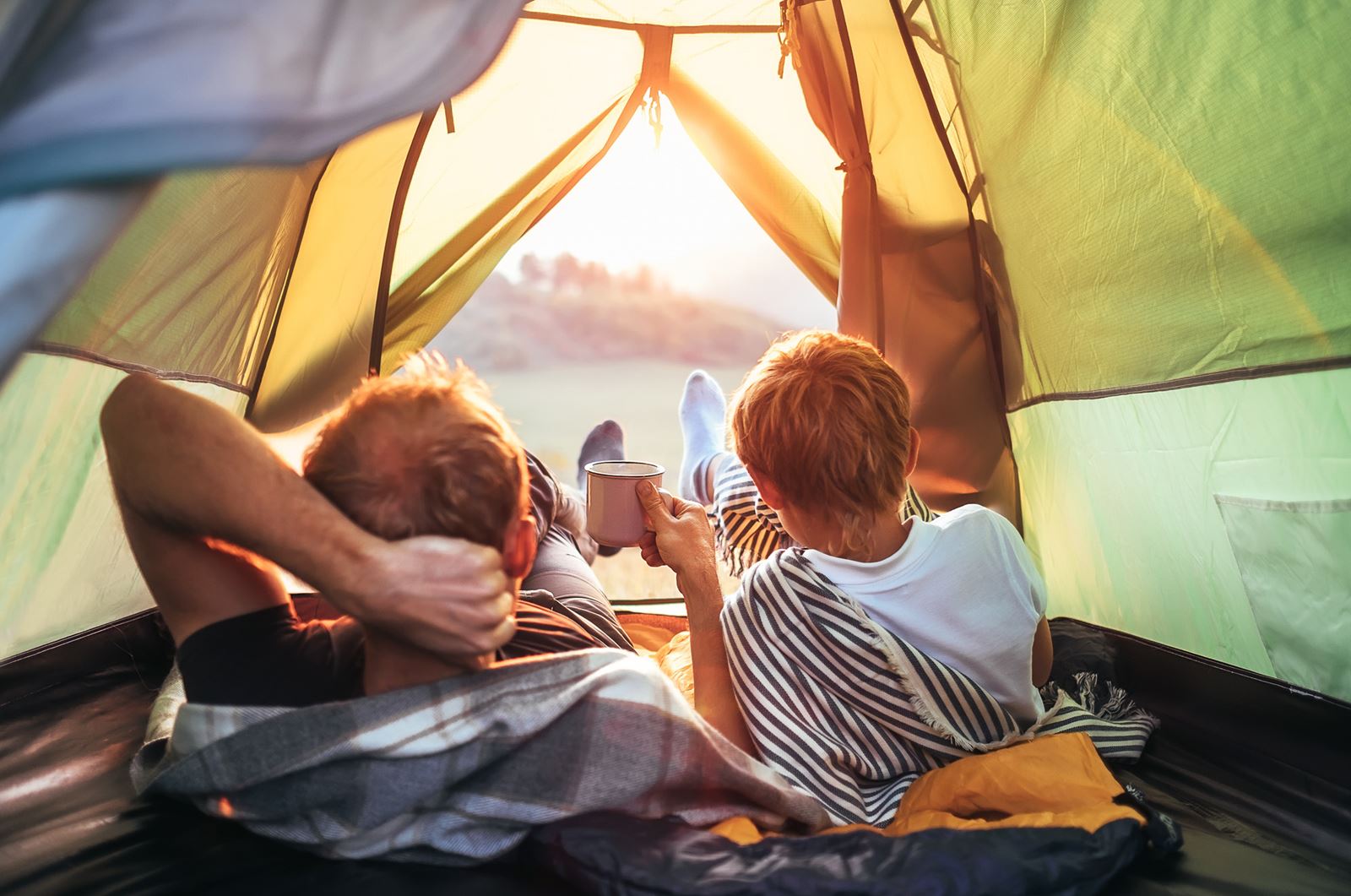 A Great Banking Experience
Ready for the future
A great banking experience at a competitive price, that remains the guiding light for all our activities. And today we are better equipped than ever to fulfil our vision.
When we at SDC talk about the great banking experience, it means that advisers and other employees at the SDC banks experience efficient and user-friendly systems, but also that we have a responsibility to ensure that so many end users – across the whole Nordic Region – have an easy and problem-free interaction with their bank. Regardless of whether the customer is serviced via online and mobile banking or through his/her advisor.
We uncover all phases of the user's interaction with our solutions and therefore know exactly what is needed to ensure a great experience throughout the customer journey. This knowledge is helping us in the further development of our self-service and advisor solutions.
A competitive price
We have many strengths. One of them is our competent group of employees, who have extensive knowledge of - and experience in - developing advanced IT solutions for the financial sector. We have the great advantage that the vast majority of our solutions are being used across all associated banks in the Nordic Region. This inter-Nordic collaboration makes us unique – and enables us to reap economies of scale and share development costs.
Our mission
In short, we offer small and medium-sized Nordic banks efficient, user-friendly and open systems. And we do it through our own development and through collaboration with the best partners on the market.
Our many strenghts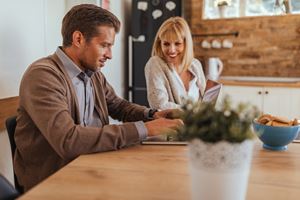 Solutions for the future
We develop an open, integration-ready platform where our customers can easily and cost-effectively build solutions on top of the core bank.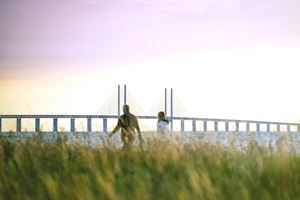 A strong Nordic community
At SDC, you are part of a community with banks across the Nordic Region, which provides resources and freedom to create the greatest banking experience.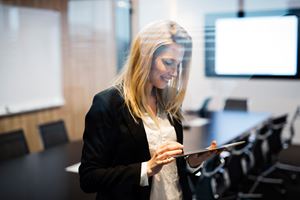 Competent employees
Our colleagues at SDC collaborate to develop efficient, user-friendly and open systems, thus ensuring a great banking experience