Much has happened, since SDC was established in 1963 under the name Sparekassernes Datacentraler. The vision, however, is still the same: To offer the individual bank lower costs through shared economies of scale.
Here are some of the biggest milestones in the history of SDC.
2000 - 2020
The 00s and 10s have been characterised by the technological development. In 2003, operations were moved to IBM and SDC officially became a development house. At the beginning of the new millennium, SDC also went from being a Danish EDB center to being a Nordic IT supplier with customers in Norway, Sweden and the Faroe Islands. Today we offer efficient, user-friendly and open systems to our customers throughout the Nordic Region. "A great banking experience at a competitive price", as we call it.
A Great Banking Experience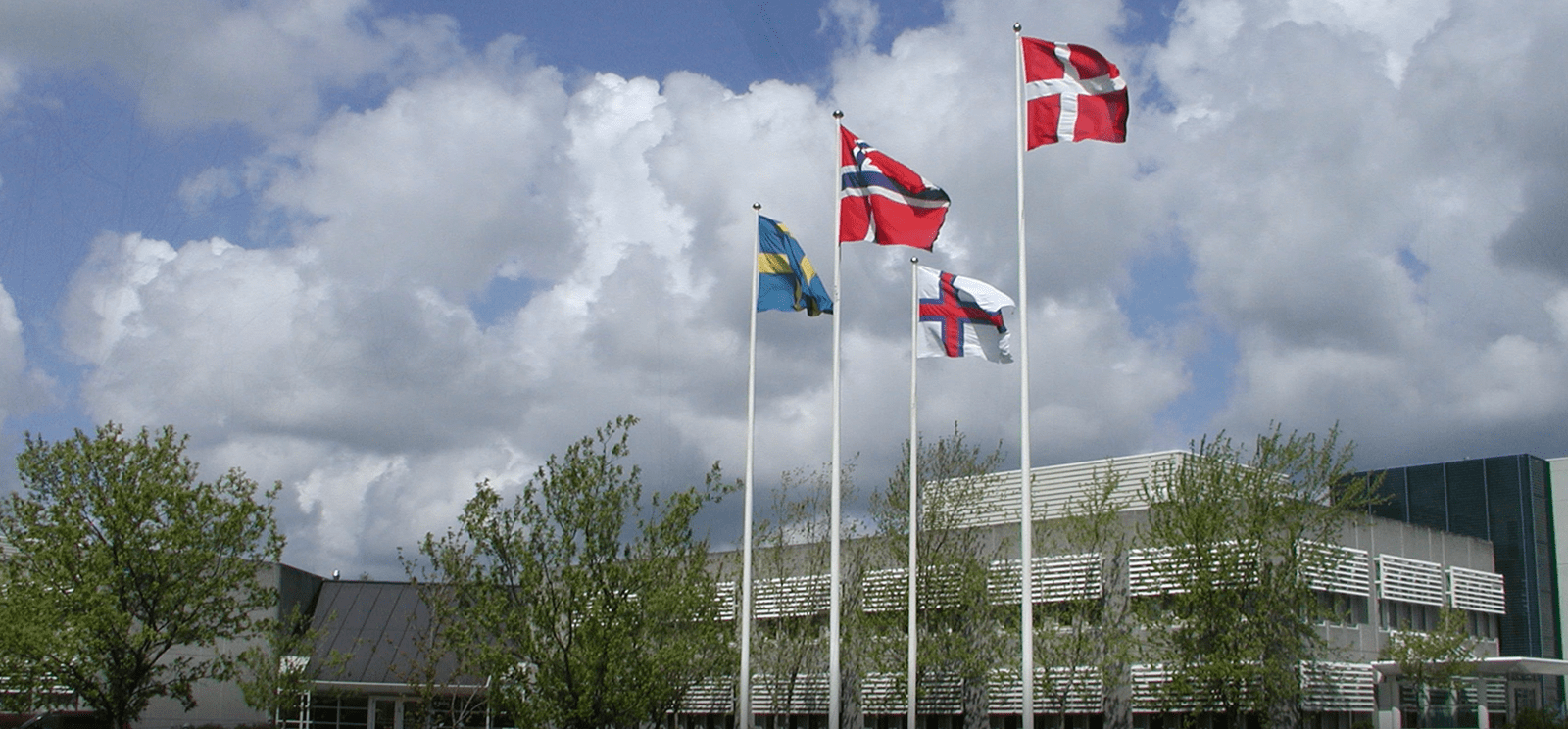 1980 - 2000
In the 80s and 90s, SDC was in many ways ahead of its time. In the early 80s, each bank branch had a number of terminals and a local computer that kept track of the programs, data and traffic to SDC. In 1994, we were one of the first in Denmark to launch an online bank, and when the internet became widespread during the 90s, we were ready with a "Home Banking" version, our own website and later a mobile bank.
Solutions at SDC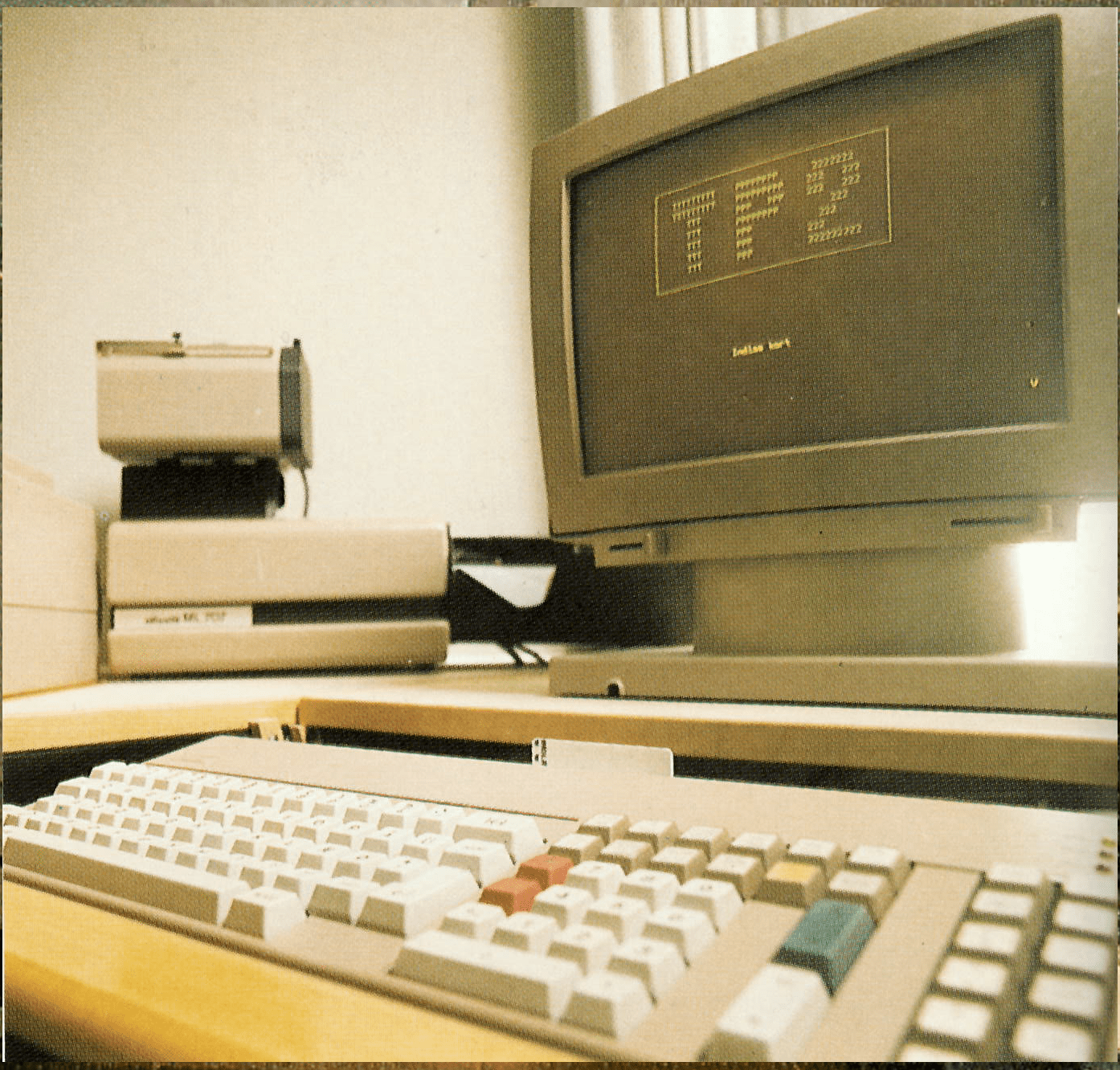 1960 - 1980
On March 26 1963, SDC was founded under the name "Sparekassernes Datacentraler" with our main office on Meldahlsgade in Copenhagen. The goal was to deliver electronic bookkeeping with economies of scale for the Danish savings banks. Following the savings banks' needs, the number of solutions from SDC expanded and with the introduction of online technology in the early 1970s, all activities were brought together in Copenhagen. Barely 10 years after the foundation, virtually all savings banks with a need for IT services are connected to SDC, and as the years progressed, space became too tight in the office in Copenhagen. In 1978, we moved to our current location in Ballerup.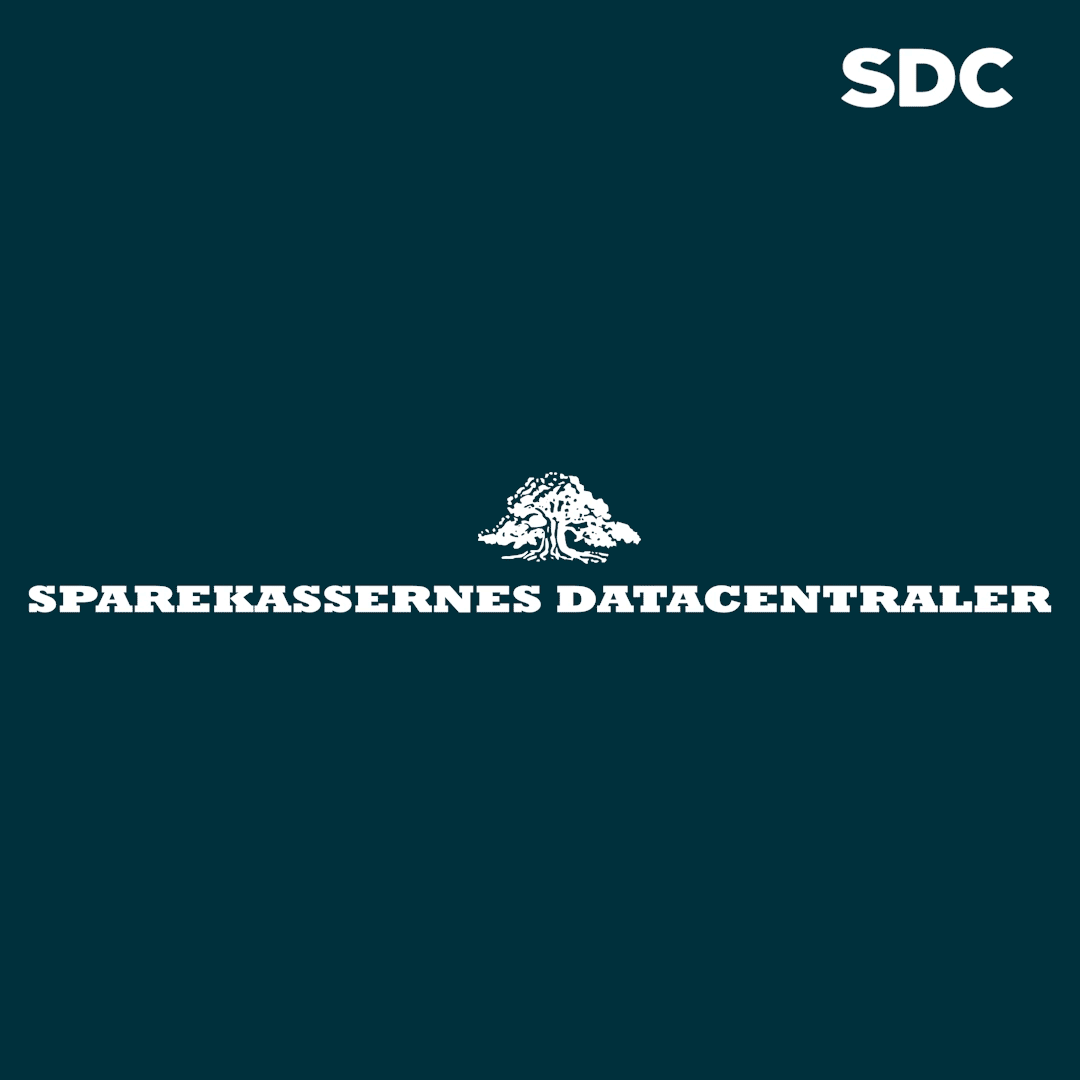 A journey of logos
Over the past 60 years, SDC has been on quite a journey in regards of logos and names. A journey that, among other things, reflects how we have gone from being a company with a focus on operations to being a modern IT company with a focus on system development for banks across the Nordic Region.