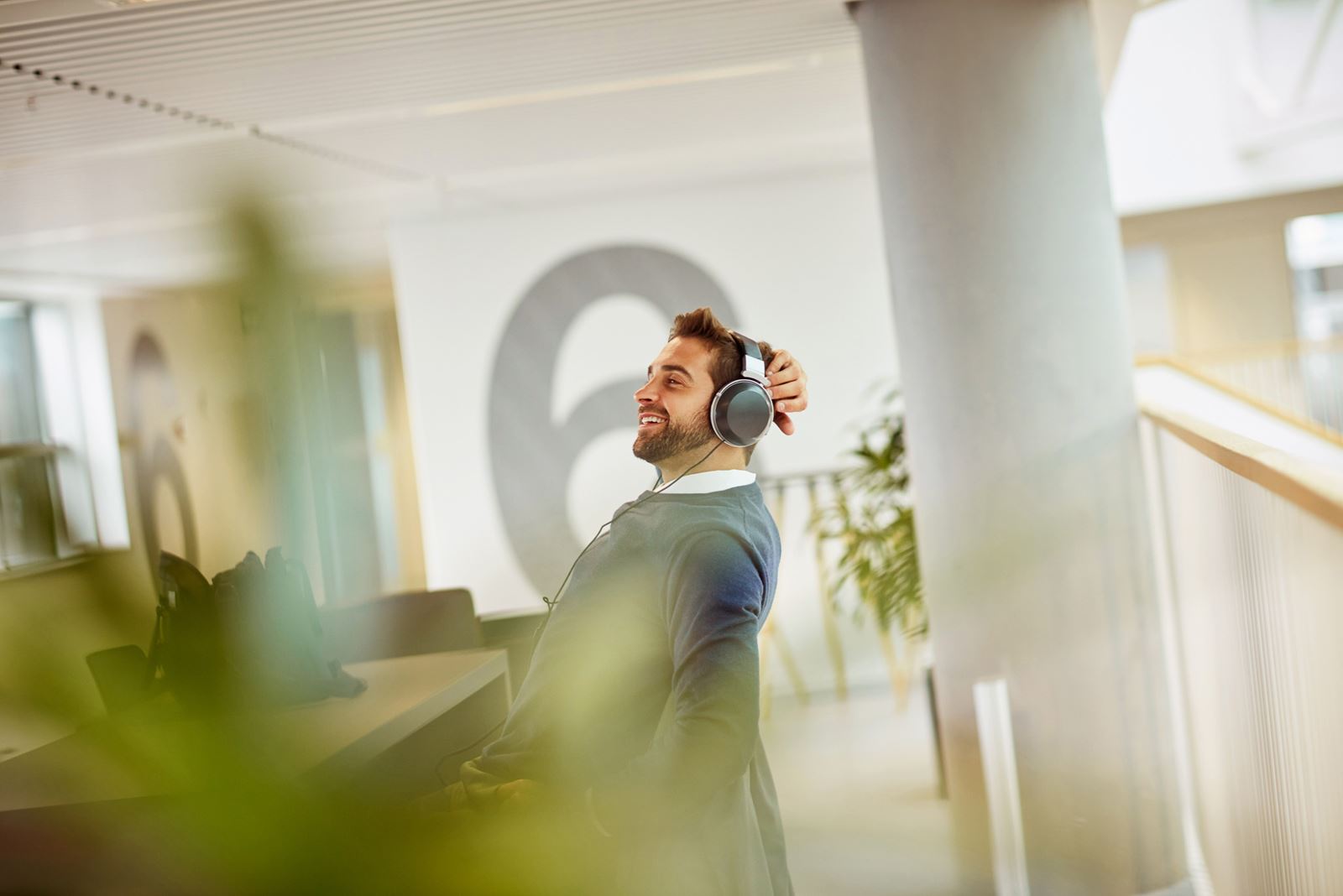 First class help
With SDC's customer support, both financial institutions and end users can get help with any technical queries or assistance for SDC's systems.

To this end, we offer a flexible model where we either take care of the entire hotline contact with the online banking customers or are brought on as a supplement to the bank's own customer support.

As a customer of SDC, you therefore have the opportunity to choose exactly the level of support you need.
Our many strenghts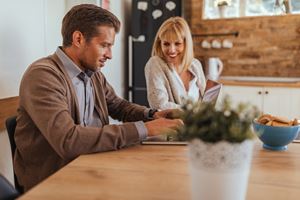 Solutions for the future
We develop an open, integration-ready platform where our customers can easily and cost-effectively build solutions on top of the core bank.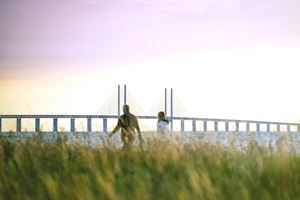 A great Nordic community
At SDC, you are part of a community with banks throughout the Nordics, which provides resources and freedom to create the best bank of your dreams.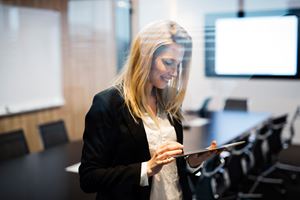 Competent employees
Our colleagues at SDC collaborate to develop efficient, user-friendly and open systems, thus ensuring a great banking experience.