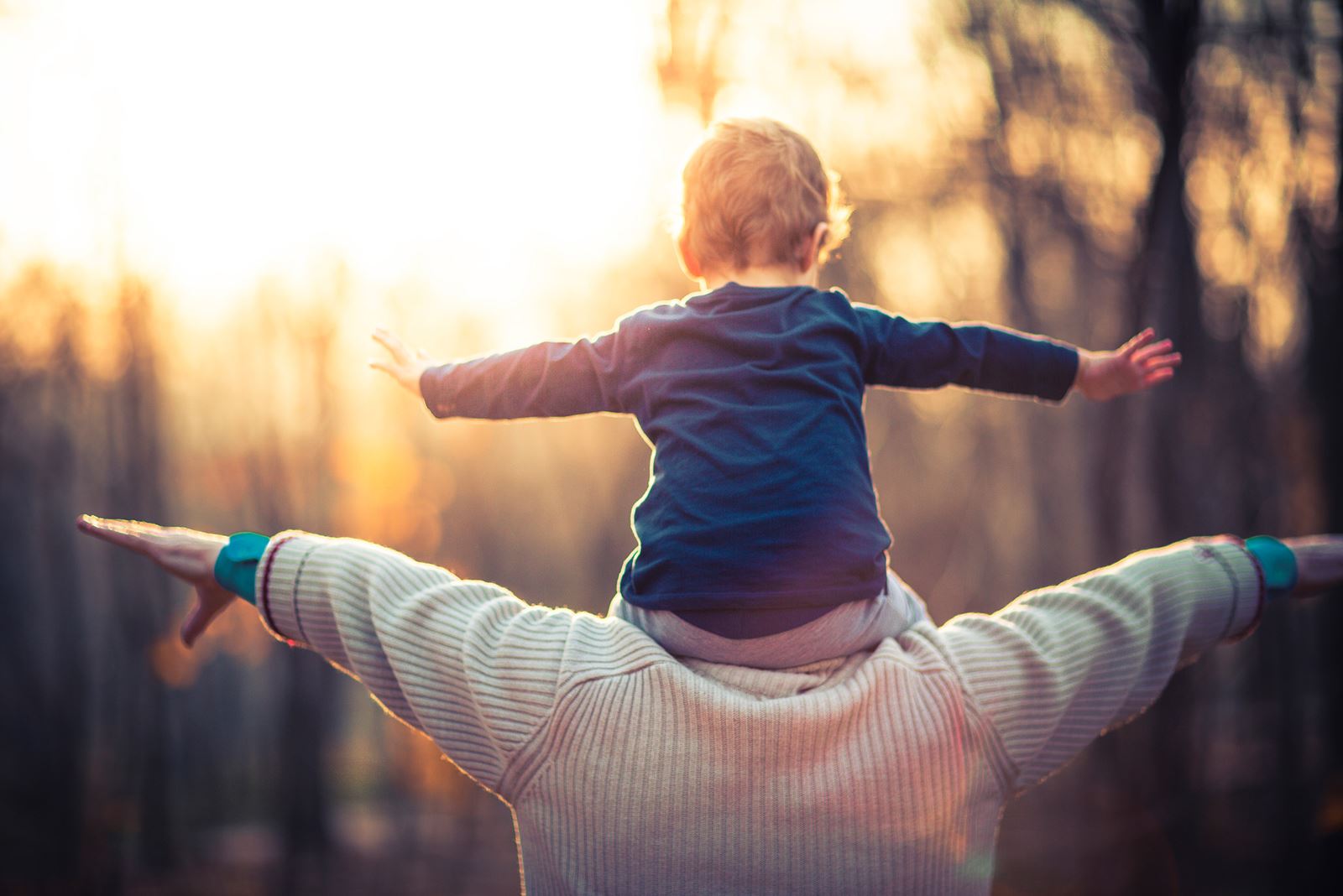 Use Open Banking to strengthen the bank's ability for innovation
SDC's Open Banking platform offers the bank a powerful channel to showcase your products and services. At the same time, Open Banking makes it easy for banks to enter partnerships with Fintech companies, thereby strengthening the bank's own product development and innovation.
The platform enables banks to become fully compliant with PSD2 rules across the Nordic region.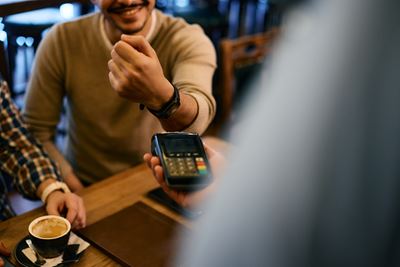 PSD2
PSD2 is an EU directive on payments, data and security that helps to strengthen the possibilities for Open Banking.
Inspiration and contact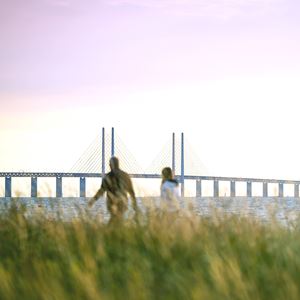 Customers across the Nordics
SDC is owned by our customers and users, who are made up of a collection of small and medium-sized financial institutions in the Nordics.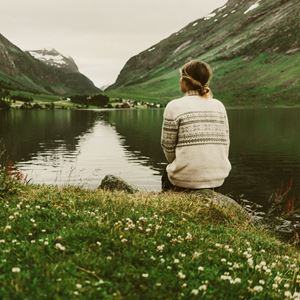 Partnerships
Read the case about our Norwegian customers focusing on partnerships to serve their customers with the best solutions, where this is relevant.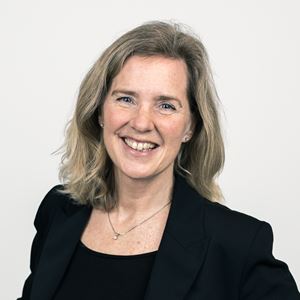 Bente Tvedt
If you want to hear more about Open Banking, you are welcome to contact our Client Director, Bente Tvedt.