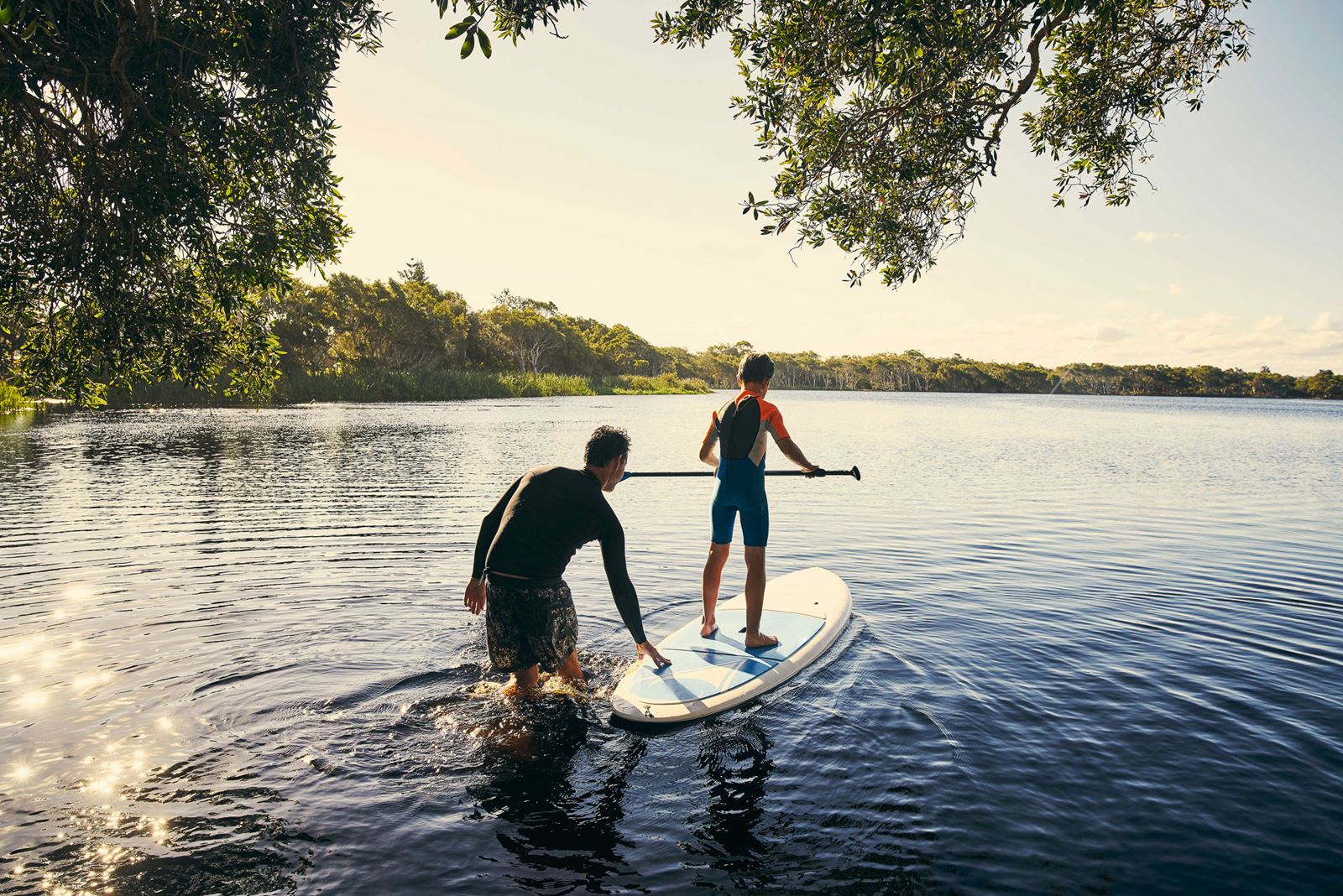 SDC's customers consist of a collection of Nordic banks in Denmark, Sweden, Norway and the Faroe Islands.
SDC is owned by its customers and users, who are made up of a large number of small and medium-sized financial institutions.
The financial institutions participate as owners either individually or in groups. Shareholdings vary from over 20 % to less than 1 %.
Apart from shareholding customers, the customers are made up of a small number of financial institutions and financial operations which have commercial links with SDC.