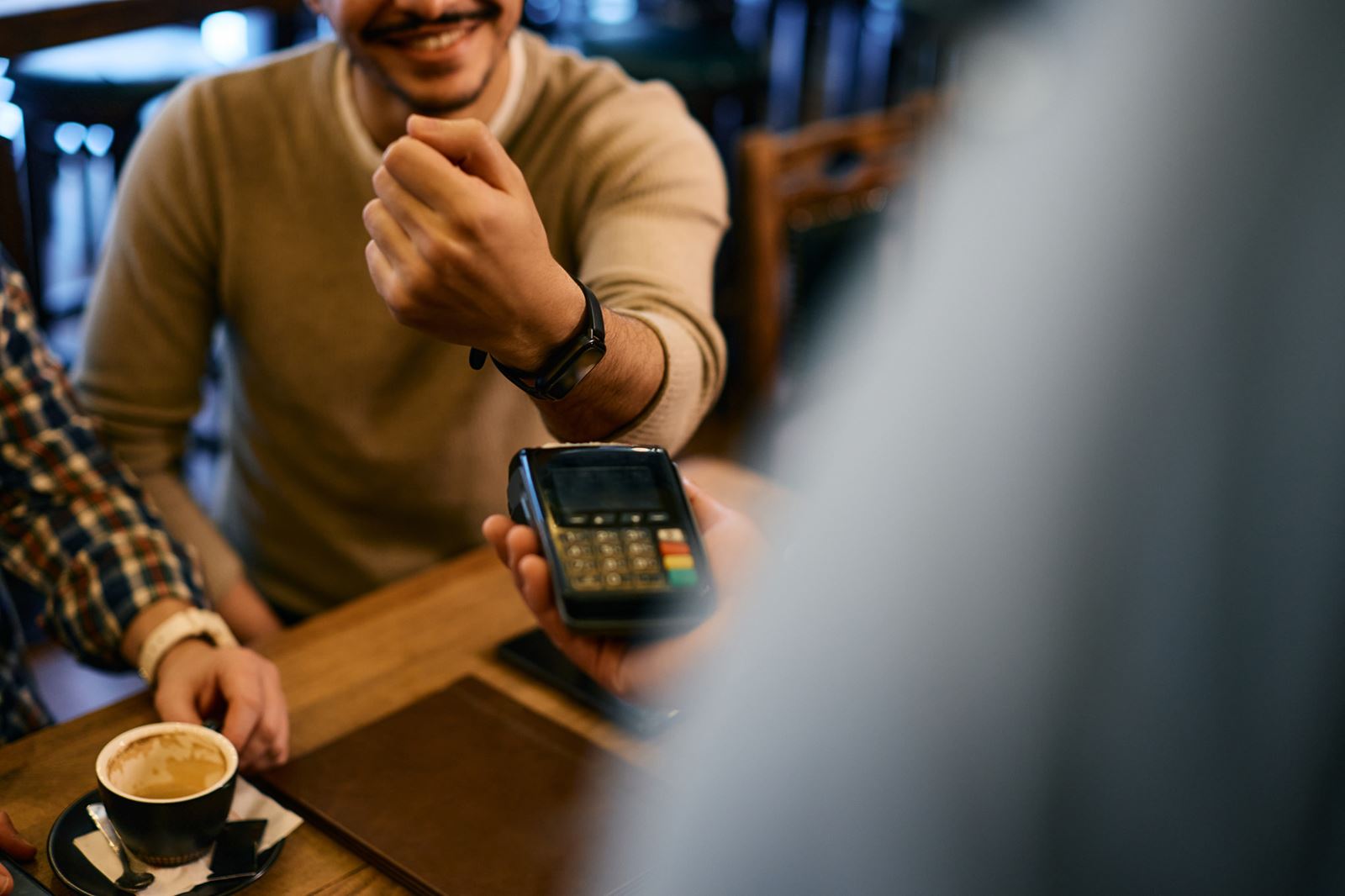 Let's build the digital future together
SDC's PSD2 APIs give approved 3rd party companies access to account information and payments on payment accounts. With access to PSD2 APIs, it is possible to carry out both domestic, foreign and instant payments, as well as periodic, giro and bulk payments, for both business and private customers.
Customers across the Nordic region
Get access to a wide selection of bank customers in four Nordic countries - Denmark, Sweden, Norway and the Faroe Islands - and millions of accounts.
News
Stay up to date on the latest news on SDC PSD2 APIs and Open Banking.
Or sign up for our newsletter to get the news delivered directly to your
inbox. We will be using this point of contact for updates about PSD2.
To register as TPP to SDC PSD2 APIs we need:
a valid eIDAS certificate
a license number from NCA
For already registered TPPs, the request for eIDAS certificate renewal can be sent to PSD2support@sdc.dk .
Statistics
See the number of transactions and average performance of requests for the SDC PSD2 interface.


Click on the link to find the current and previous dashboards.

Dashboard
Click on the picture to see the full-size version.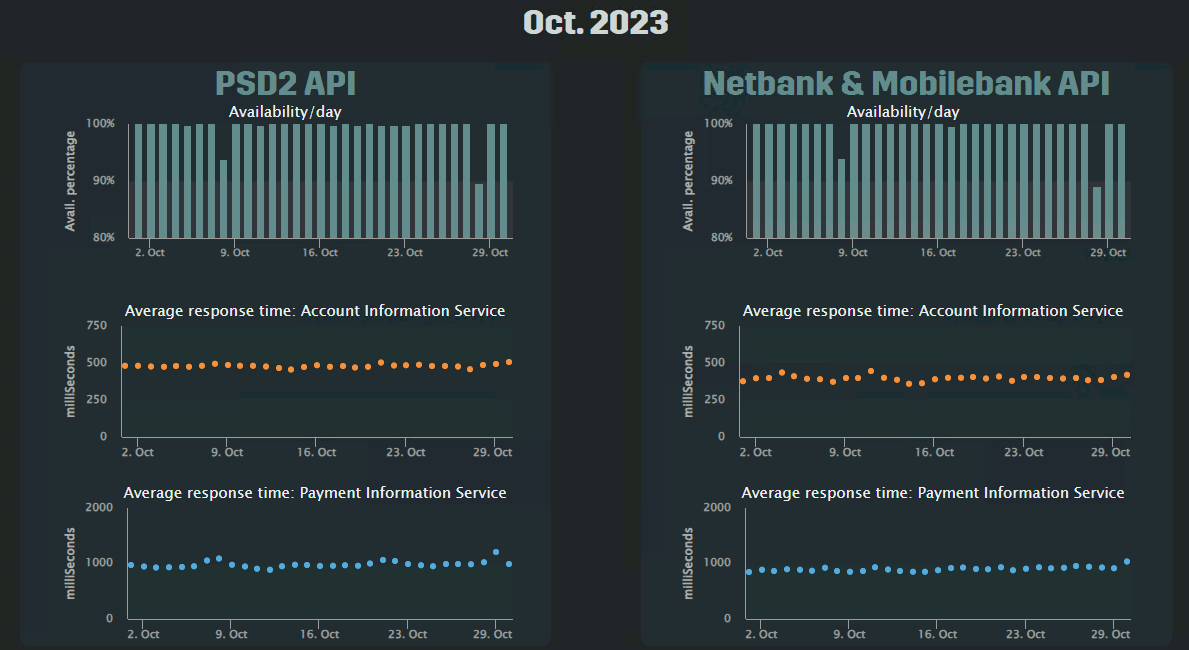 Do you need help?
If you experience any issues with the PSD2 Solution, please do not hesitate to contact our support team.