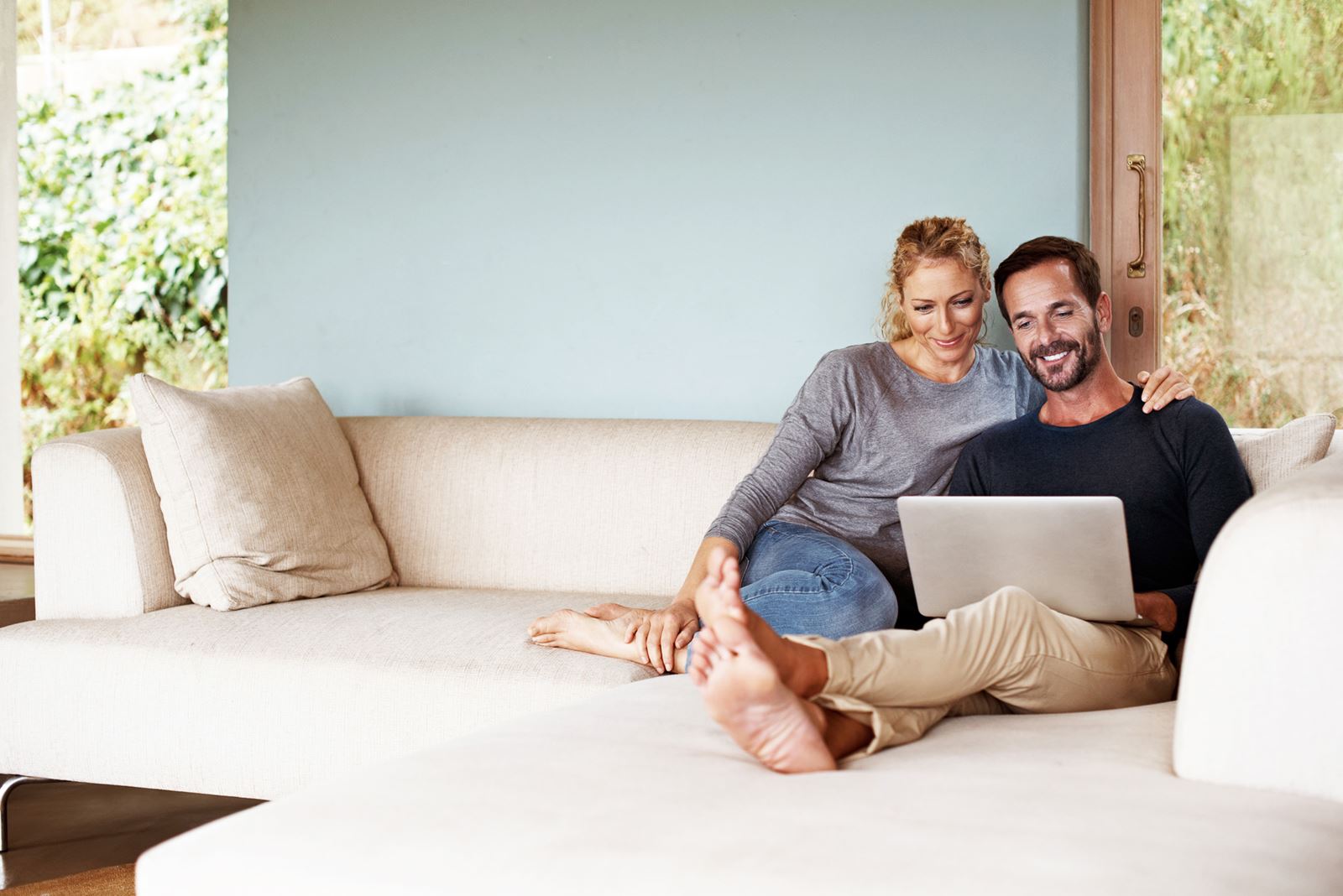 SDC Core Banking: A solution with multiple options
Our Core Banking System is designed to prioritise high levels of operational stability, scalability, and flexibility, making it adaptable to the individual needs of each bank. Additionally, it enables banks to benefit from both competitive advantages and low costs by being part of a shared solution.
The system is a modern framework based on the IBM Financial Services Data Model. To ensure that our solution is future-oriented, we have transitioned from a traditional mainframe architecture to .NET server technology in recent years.
Designed for flexibility
With the Core Banking System, banks can choose to implement a solution that incorporates all SDC's options or opt for a higher degree of integration with their own and third-party applications, made possible through open APIs directly integrated into the Core Banking System.

A Nordic solution
SDC is the only provider on the Nordic market to offer a platform that supports security and compliance requirements across the banking sector in the region. Each SDC bank uses the same version of the Core Banking System, customised to comply with their respective country's languages, currencies, and national legislation.
Inspiration and contact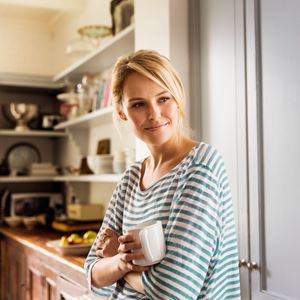 Daily Banking
Give your employees more time for advising and sales.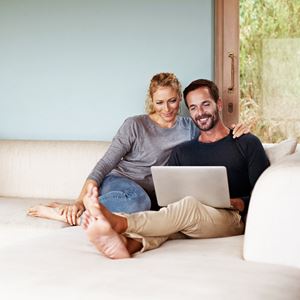 One system across the Nordic region
Facit Bank has customers in both Denmark, Norway and Sweden and uses the same Core Banking System in all three countries.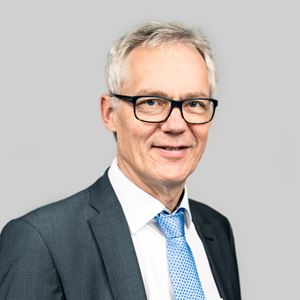 Peter Vilson
If you want to hear more about the Core Banking System, you are welcome to contact our Client Director, Peter Vilson.