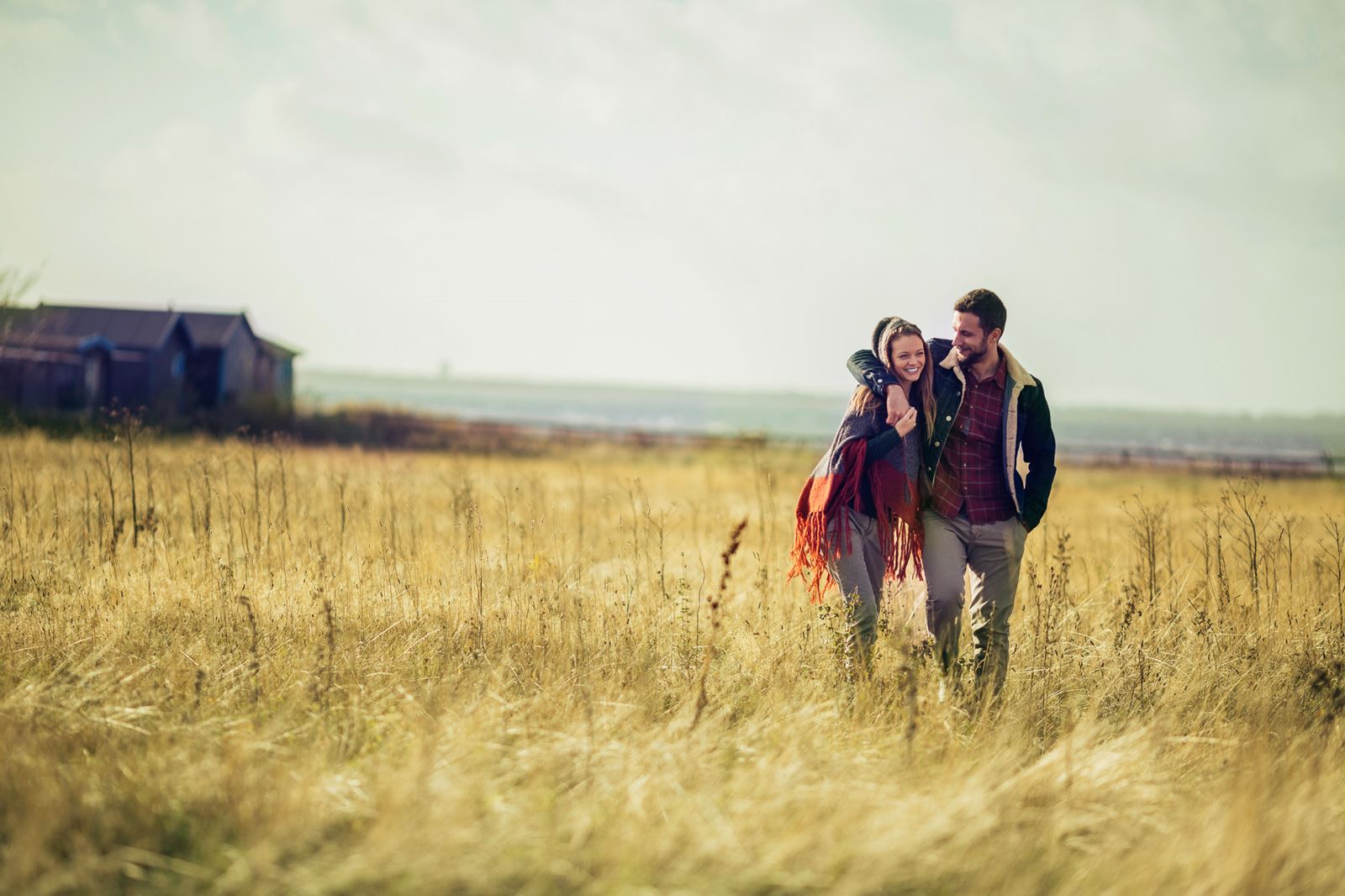 Management of adjustment and compliance tasks for banks
SDC offers an extensive reporting system that covers regulatory reporting as well as management reporting. Our shared data warehouse delivers information directly to reporting, automating the financial reporting process all the way to submission to public authorities. It provides a reporting solution where manual tasks are reduced solely to the bank's needs for adjustments and board decisions affecting the system-generated data.

At SDC, we believe in the community, but business and processes do not have to be the same for everyone. Therefore, each bank has insight into and configurable influence on the underlying calculations. Thus, the necessary differences between banks can be accommodated within a Nordic reporting solution.

Our reporting solutions are used by all our customers in Denmark, the Faroe Islands, Sweden, and Norway and are, therefore, not only adapted to applicable EU legislation but also legislation and reporting requirements in each country.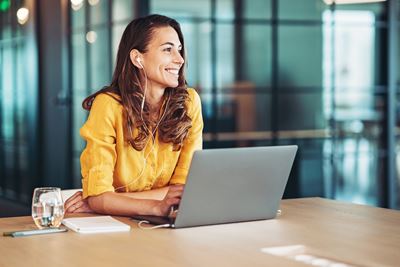 Banking Services
In addition to the services of the reporting team (webinars and Q&A sessions), the banks can purchase specialists from Banking Services to assist or expand the reporting universe with specialised management reports.