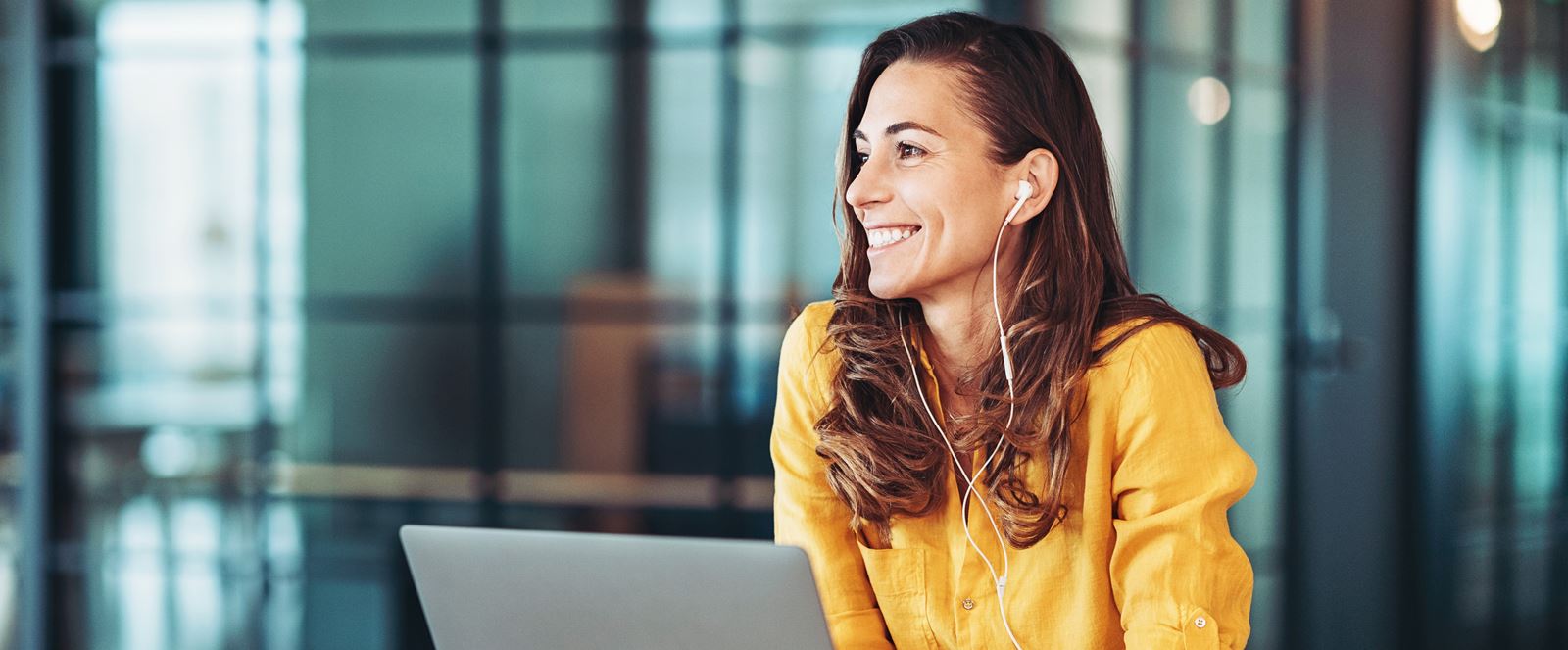 Effective day-to-day operations in the banks
Banking Services support the efficient bank and contributes purposefully to the SDC-banks getting maximum value from SDC's IT solutions.

Today, Banking Services assists more than 90% of the Danish SDC banks, all the Faroese and Swedish banks as well as most Norwegian banks.

We continuously adapt and expand our services in accordance with the customers' needs.

In addition to our services, we facilitate, among other things, a number of professional networks, tailored training processes and courses, E-learning subscription and SDC's own Academy platform.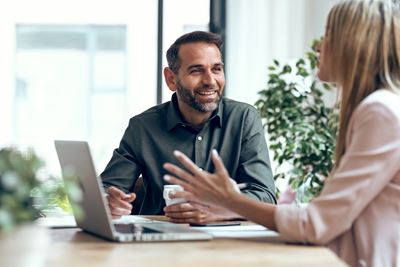 SDC Academy
SDC Academy is the place where you get knowledge about SDC's solutions and services. SDC Academy is the individual bank's platform for knowledge and learning, which embraces E-learning, webinars, networks, courses, etc. The goal is to create value by sharing knowledge.
Inspiration and contact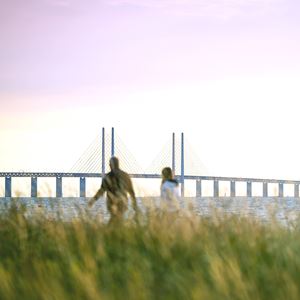 Customers across the Nordics
SDC is owned by our customers and users, who are made up of a collection of small and medium-sized financial institutions in the Nordics.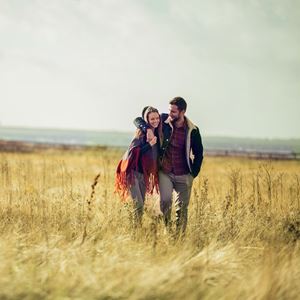 Accounting and reporting
SDC has an expanded reporting system from regulatory submission to management reporting.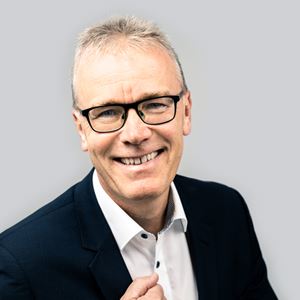 Gert Rasmussen
Curious to know more about Banking Services? Contact department director Gert Rasmussen.