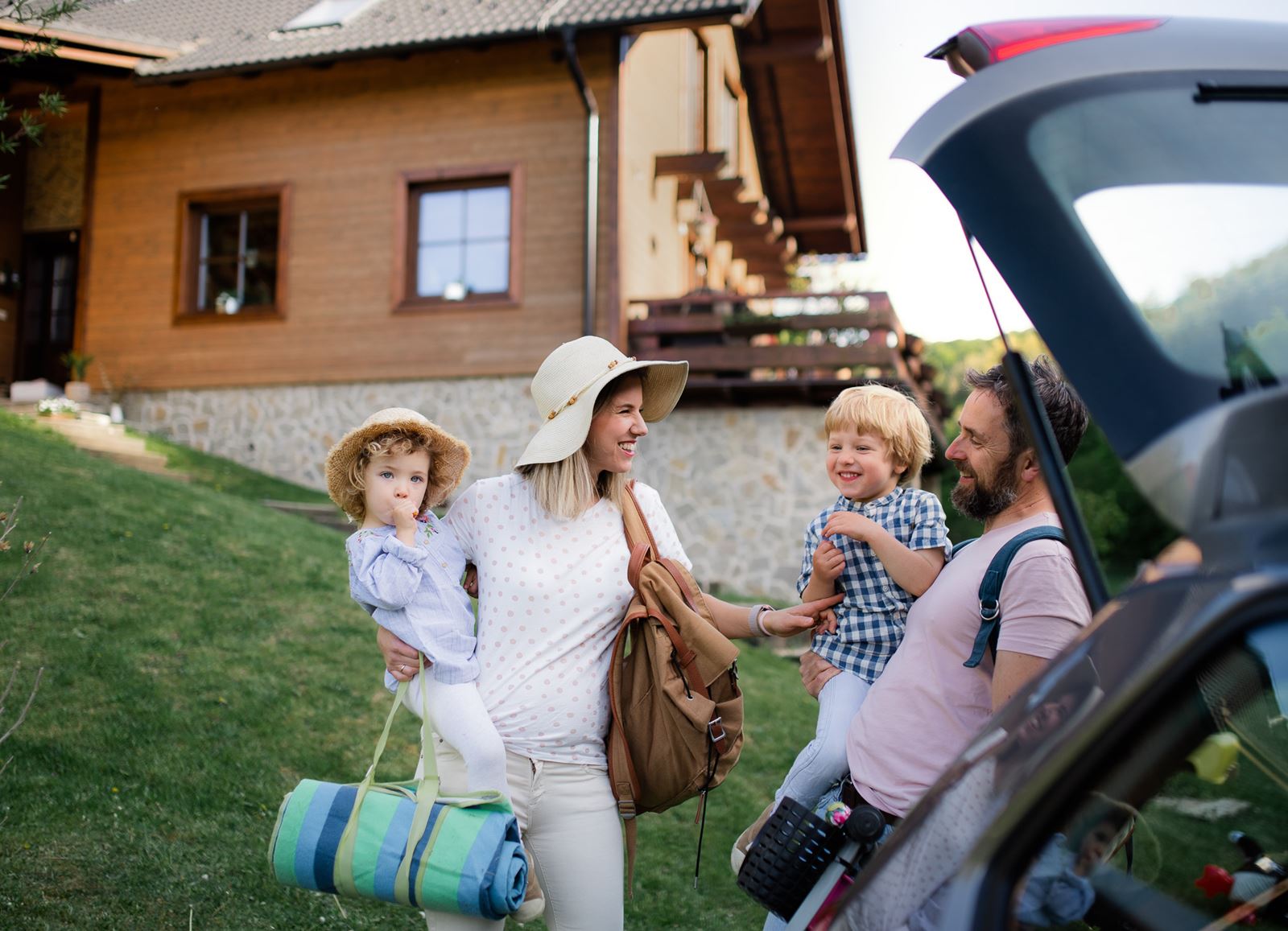 A future-proof international platform
SDC has implemented a third-party platform provided by one of the most experienced players in the market and is therefore prepared for immediate international payments (24/7) and ISO 20022 formats.
Exchange rates can be provided up to four times a day and it is possible to set up individual fee agreements.
SDC can deliver a high Straight Through Processing rate (STP) which supports effective processes among companies.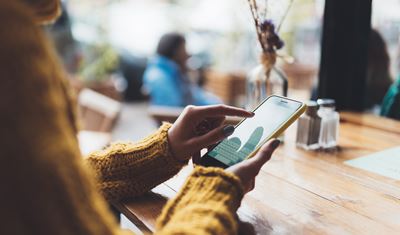 Unique infrastructure for payment processing
Payment via mobile, contactless payment, a loyalty program or the company's financial system? SDC's systems handle billions of card and account payments, every single day, regardless of where your customers are in the world.