BankNordik has adopted SDC's advisory system, Advisor.
Under the old advisory system, bank staff had to spend time forming a basis for a credit evaluation, which typically required 20 - 25 minutes. Where several scenarios were needed, it took considerably longer.
Customers, typically busy individuals, had to spend precious time digging out tax information and old salary slips before their loan could be approved.
And advisers did not have time to provide their valuable advice.
The new system, Advisor, populates tax, pension, bank and other information directly in the system. With a few clicks, the adviser can show how the customer's financial situation might change under circumstances such as marriage, moving, divorce, children, retirement, new employment, etc.
BankNordik's branch in Frederiksberg has been using Advisor since January 2016. Almost all the 13 employees of the branch use Advisor on a daily basis. All credit ratings are processed by Advisor before the loan is approved.
The branch is on Falkoner Allé, a few meters from the town hall of Frederiksberg. Here, just like in the rest of Copenhagen, things move at a pace. Owner-occupied and shared-ownership units often change hands, with homes being exchanged every 5 - 6 years. This poses a significant challenge to the actors involved in financing mortgages.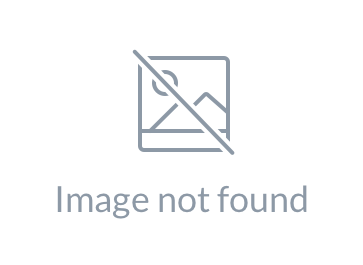 Branch Manager Anders Hübschmann and Customer Advisor Stine Klint Eriksen, BankNordik branch at Frederiksberg in Copenhagen.
"We have to react quickly. If it takes a day or two for us to answer an enquiry, the customer may well move on. Advisor allows us to react quickly and perform the calculations so that our customers can make the right choice", says Branch Manager Anders Hübschmann.
Stine Klint Eriksen, a customer adviser, adds, "Advisor's intuitive, graphic user interface makes the system a particularly strong advisory tool. When in dialogue with the customer, you can simulate various scenarios: A new car, a new house, more children, etc. The customer can immediately see how their finances would be affected and make their decision on a realistic, well-founded basis".
We must react quickly. If it takes a day or two for us to answer an enquiry, the customer may well move on. Advisor allows us to react quickly and perform the calculations so that our customers can make the right choice